We believe in securing your
financial future
We make investing in property easier, striving to provide those who partner with us the financial freedom to reach their goals by using our collective property experience and capabilities, and actively managing assets to produce great returns. Our focus is drawing on and building our experience in the property market in order to achieve our investors' goals.
Quanta previously formed part of a group of companies recognised as one of Australia's leading property investment groups, providing funds management services for over a decade. A recent transition has seen us separate from that group and operate independently. This new beginning brings excitement, optimism and a new purpose to the business, along with new opportunities for our investors, tenants, communities and our people.
We believe that businesses have a responsibility to do what they can to ensure a thriving and sustainable world. We want to play our part to address the challenges facing people and the planet, without adding to them. For more information on our environmental, social and governance (ESG) principles visit here.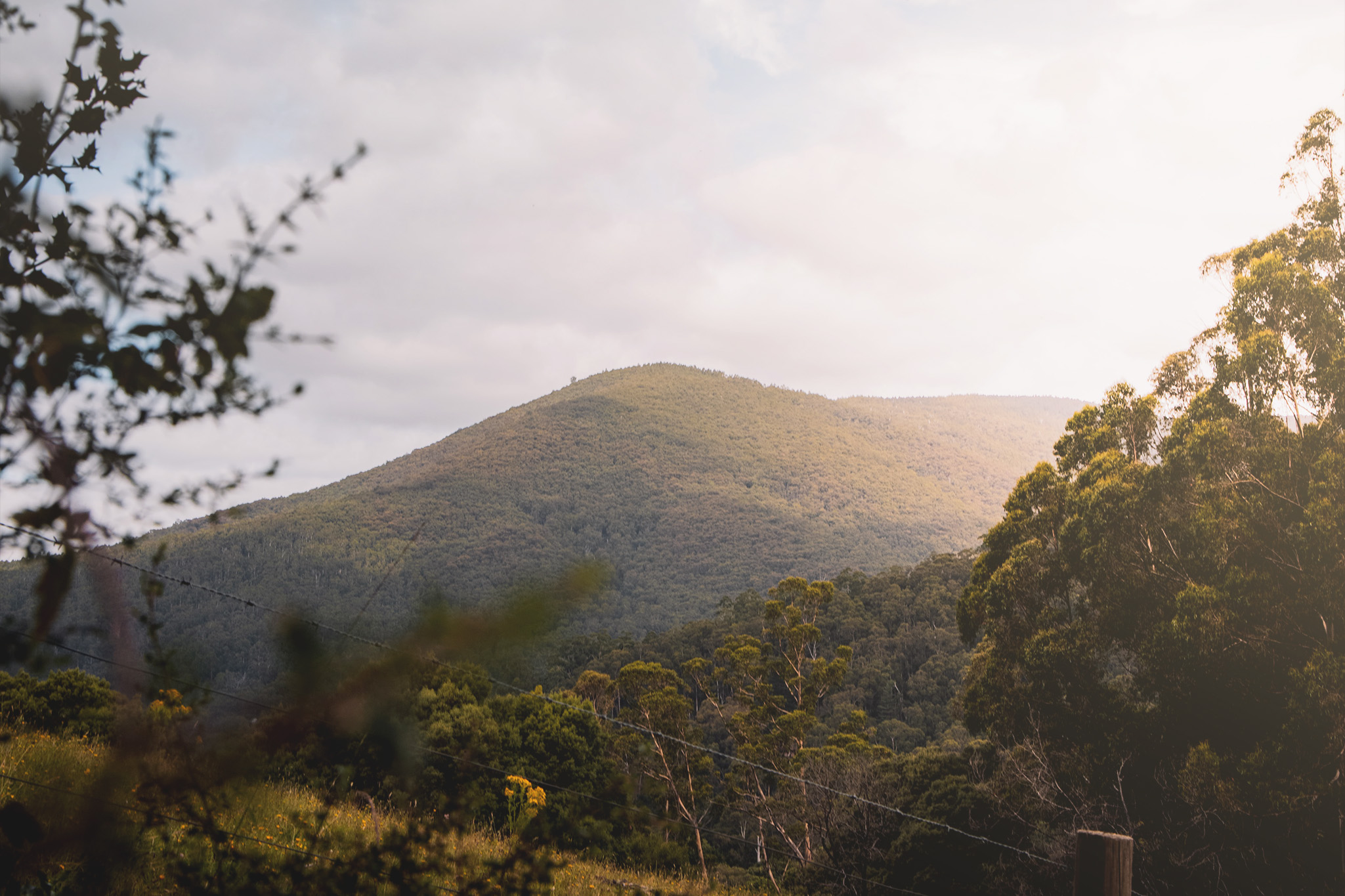 We've had an incredible journey since we first launched in 2022, and we're incredibly proud of what we've accomplished in our first year.
None of those accomplishments would be possible without the fantastic support of our valued investors and industry partners. As a thank you to them, we opened our beautiful Brisbane offices to celebrate the milestone.
Please enjoy this compilation video of our one-year anniversary celebration. Thank you to all those who have supported us on our journey so far!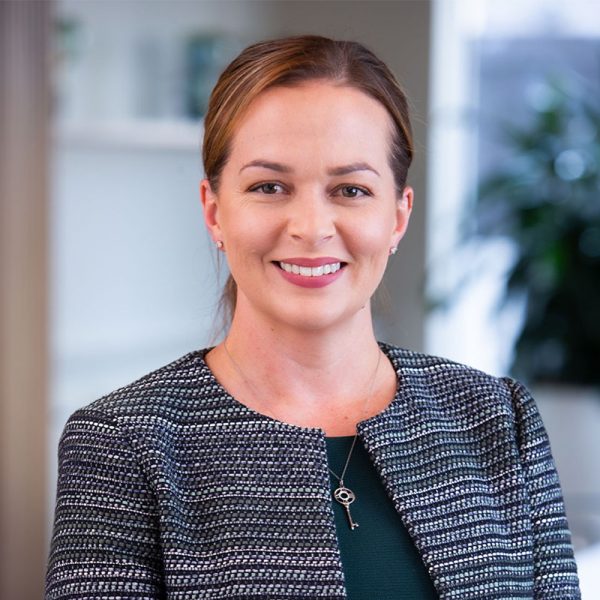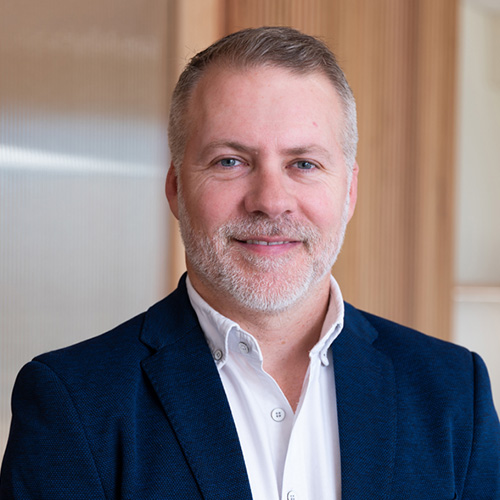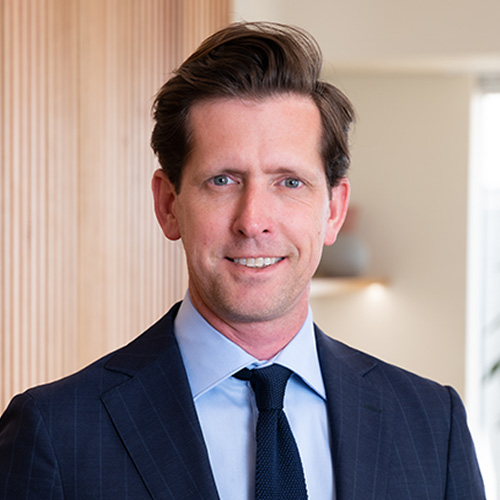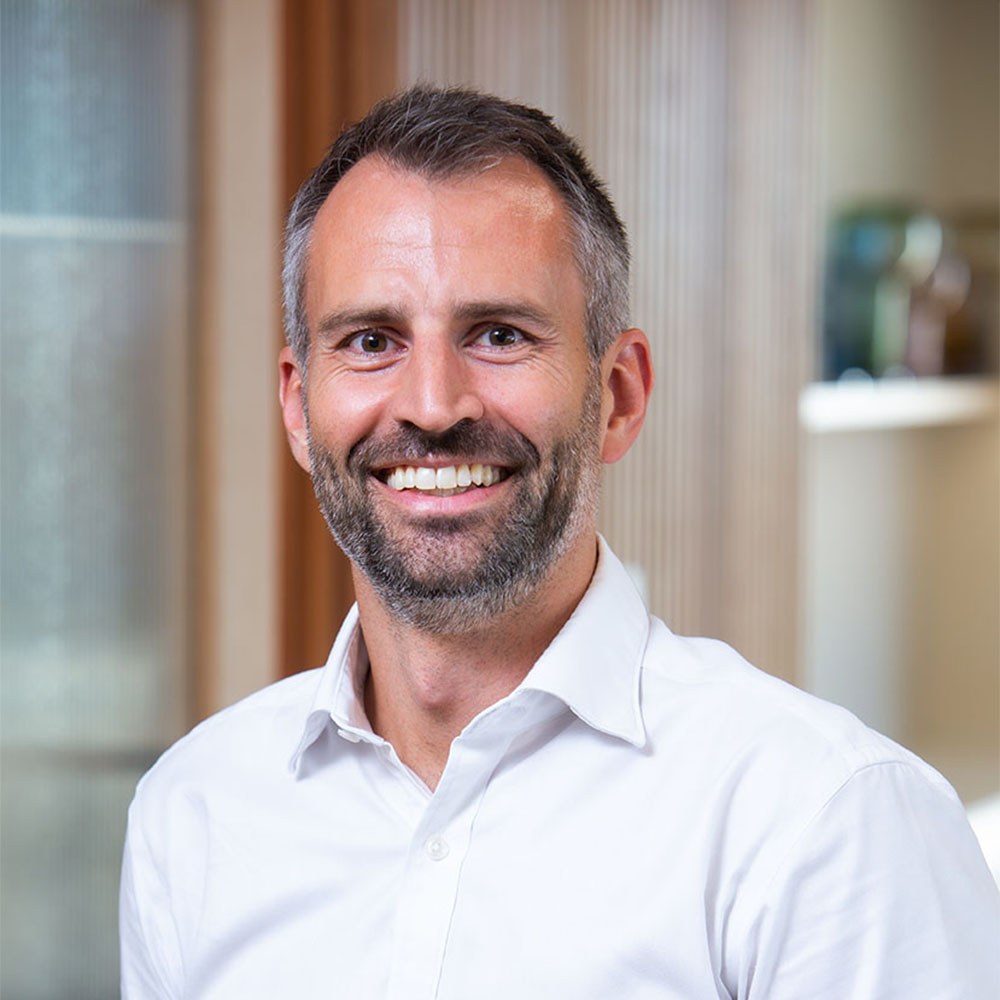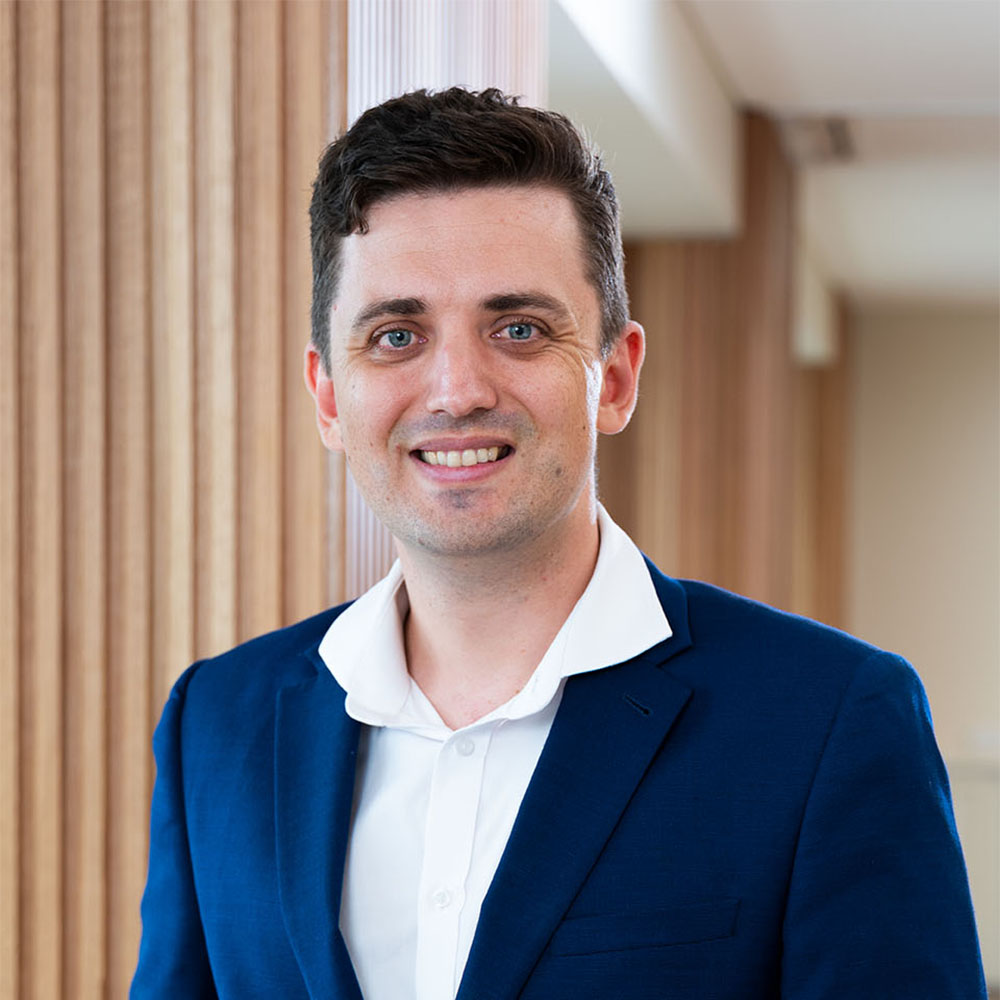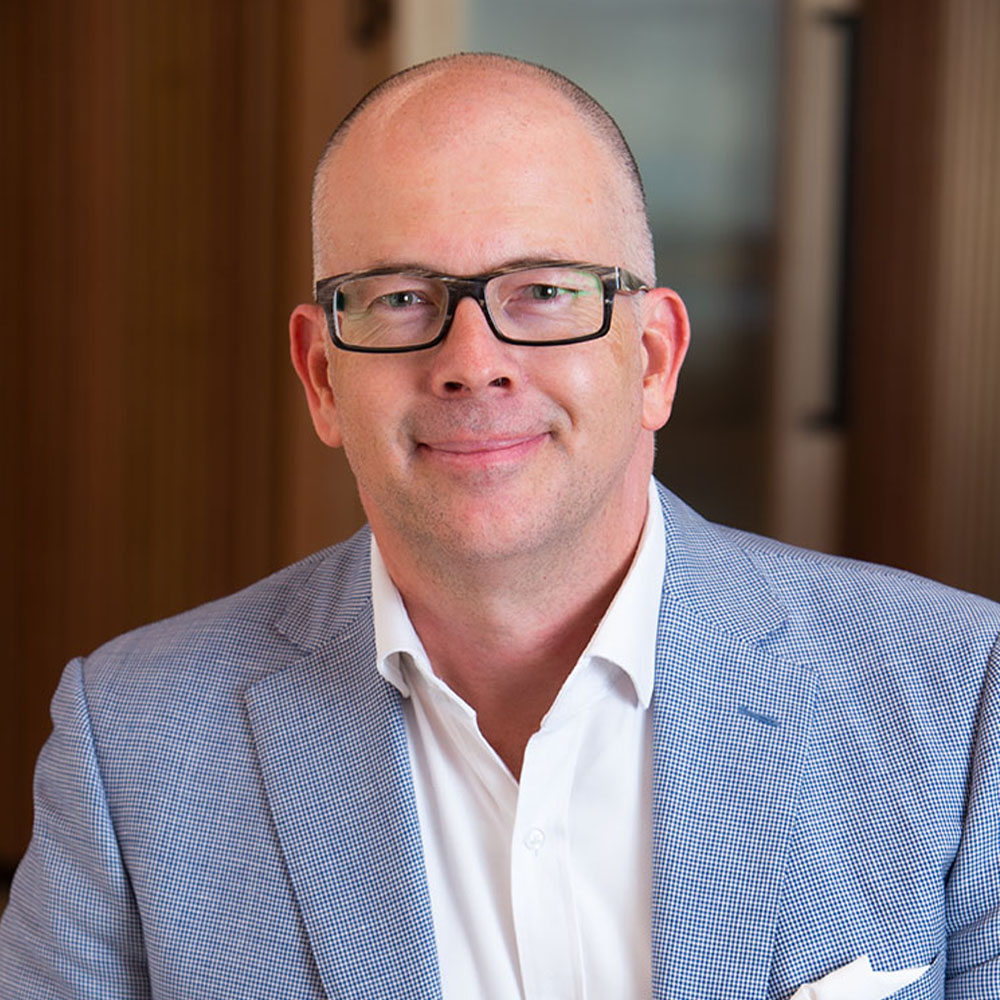 Our team is a highly experienced and regarded team of property experts who are leaders in their field.  With an unrivalled pool of knowledge, understanding and insight into the property market, we consistently demonstrate success in the planning, development and management of all facets of strategic real estate management with a key focus on maximising the assets performance for our investors. Our collective knowledge and experience delivers quality results for both our tenants and investors, nationally.