Putting people in performance
We make investing in property easier, striving to provide those who partner with us the financial freedom to reach their goals by using our collective property experience and capabilities, and actively managing assets to produce great returns. Our focus is drawing on and building our experience in the property market in order to achieve our investors' goals.
Quanta previously formed part of a group of companies recognised as one of Australia's leading property investment groups, providing funds management services for over a decade. A recent transition has seen us separate from that group and operate independently. This new beginning brings excitement, optimism and a new purpose to the business, along with new opportunities for our investors, tenants, communities and our people.
We believe that businesses have a responsibility to do what they can to ensure a thriving and sustainable world. We want to play our part to address the challenges facing people and the planet, without adding to them. For more information on our environmental, social and governance (ESG) principles visit here.
Our investment portfolio comprises 30 assets across Australia and is currently valued at $662M. These are diversely spread across a range of sectors including office, retail, industrial, health and development sites. We currently have six active trusts and over 60 team members managing the assets. You can find  more information on our Assets here.
At Quanta we care about people and our team understands the power of "together". This is what gives us confidence and clarity of purpose - because where there is strength in unity, there is strength in performance. We have a depth and breadth of expertise and experience across all property-related disciplines and our one team approach sets us apart.
The team is highly skilled and extremely knowledgeable in all areas of property. Our people share a common passion for delivering outstanding outcomes by combining old-fashioned property nous and hard work with new technology and innovation.
We actively stay on the pulse with current trends, seeking out new and fresh ways to provide solid investments and great outcomes for our investors, tenants and communities. By working together, with each other and our stakeholders, we are building financial futures, making life and business goals a reality.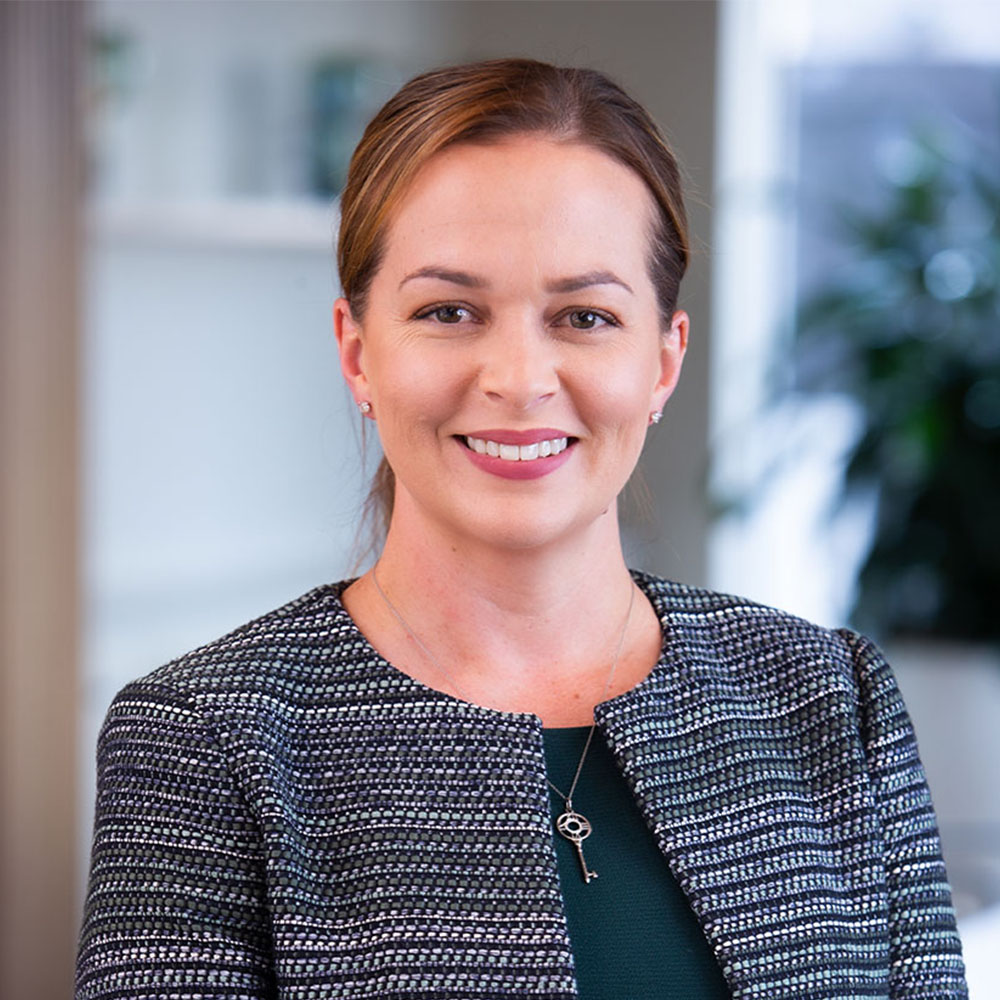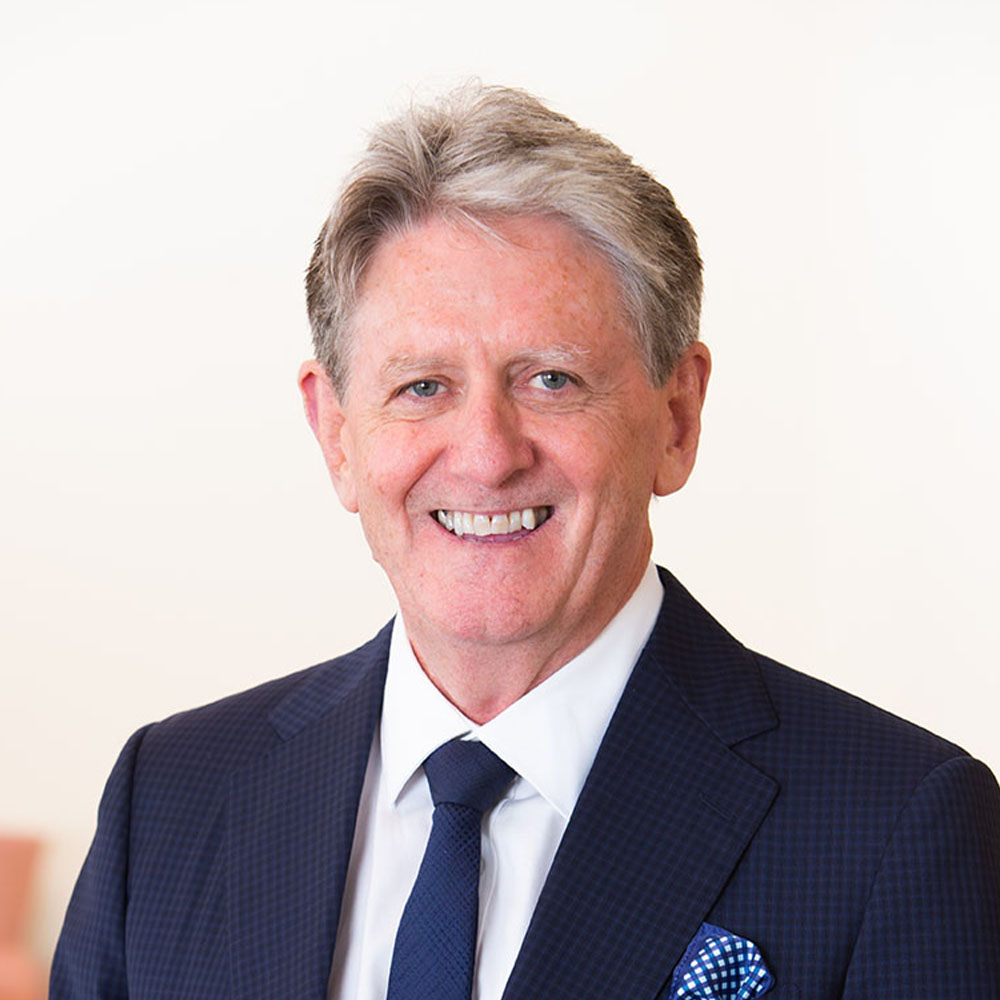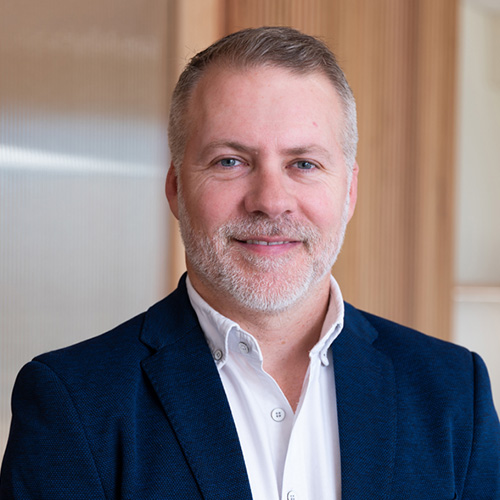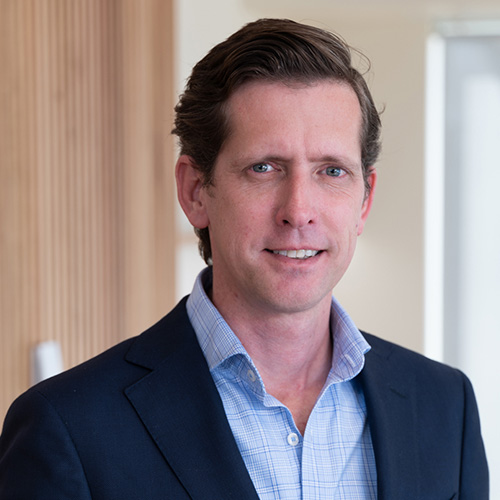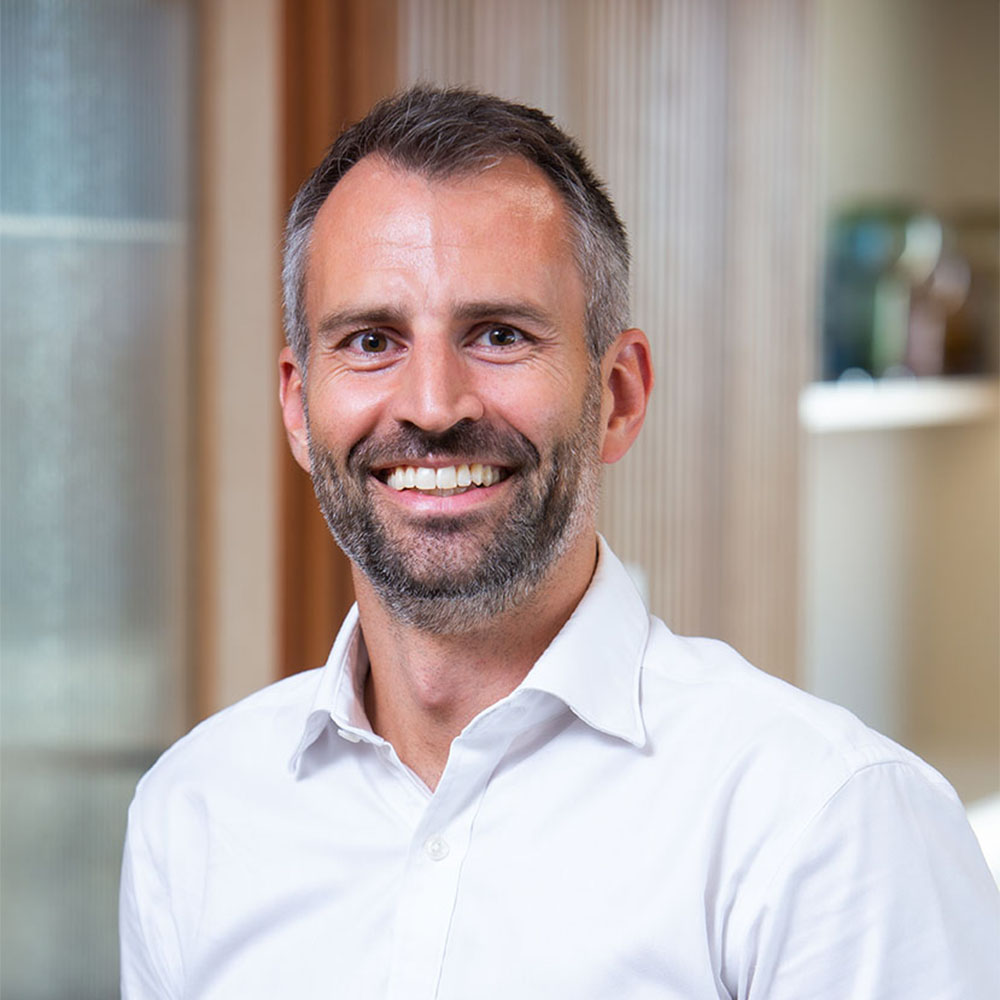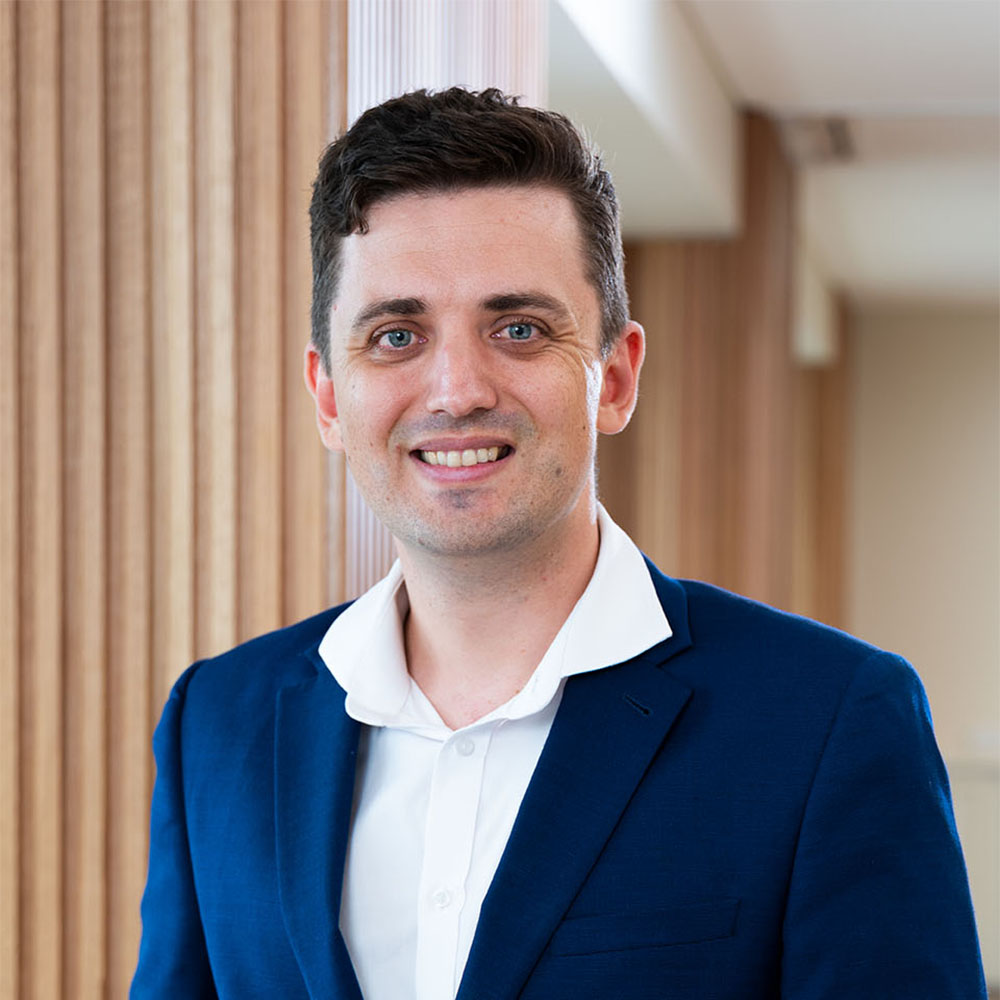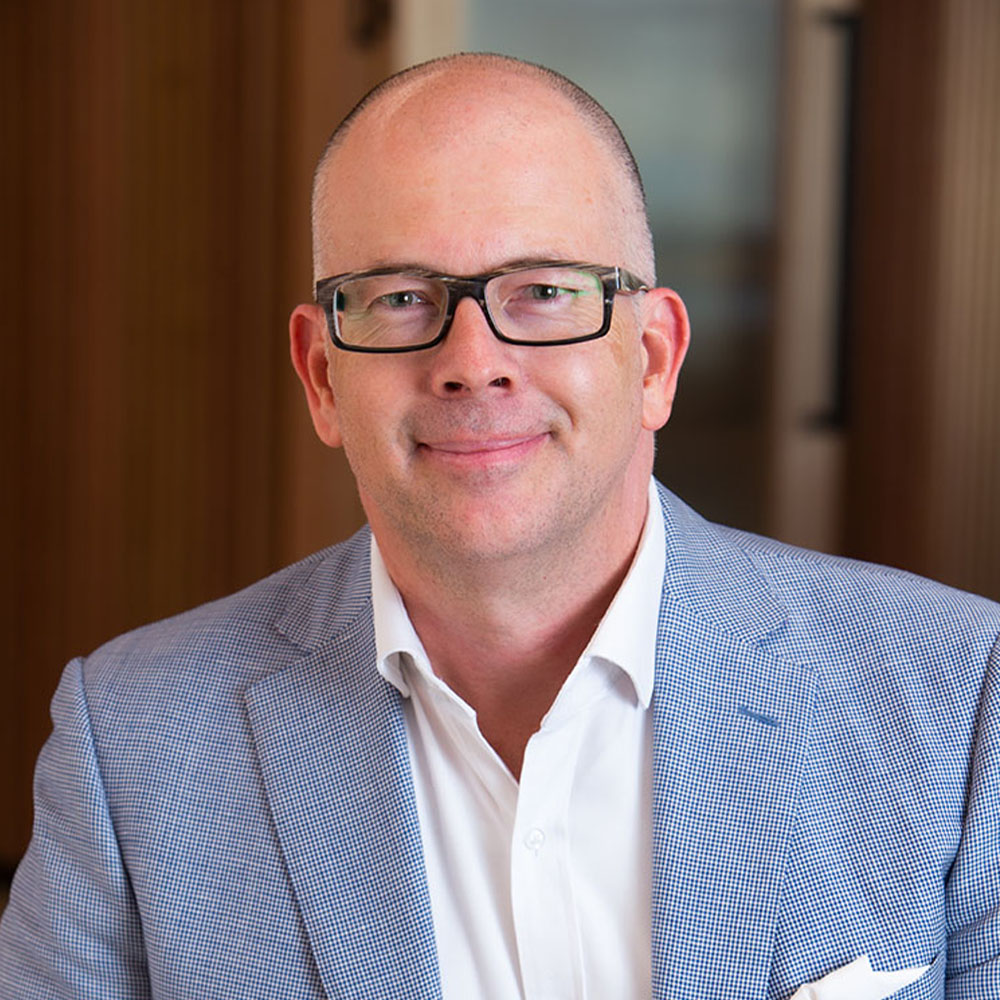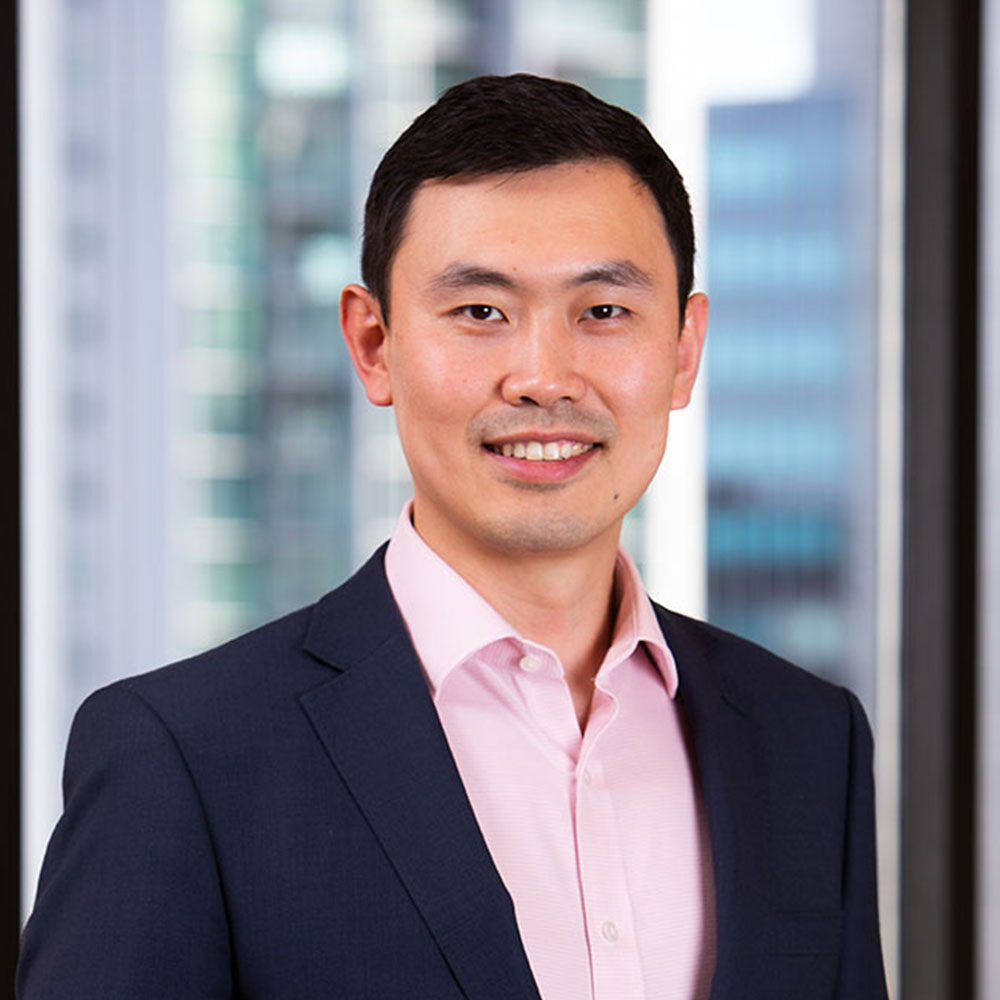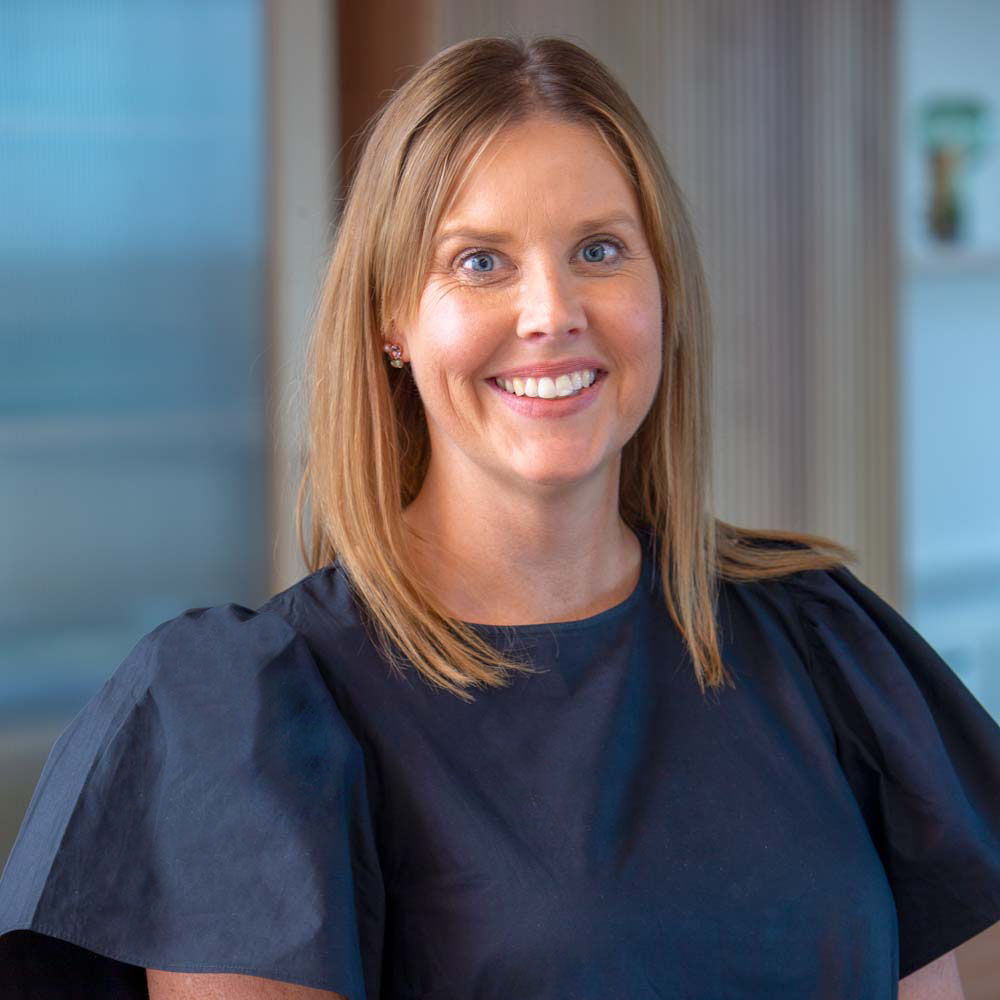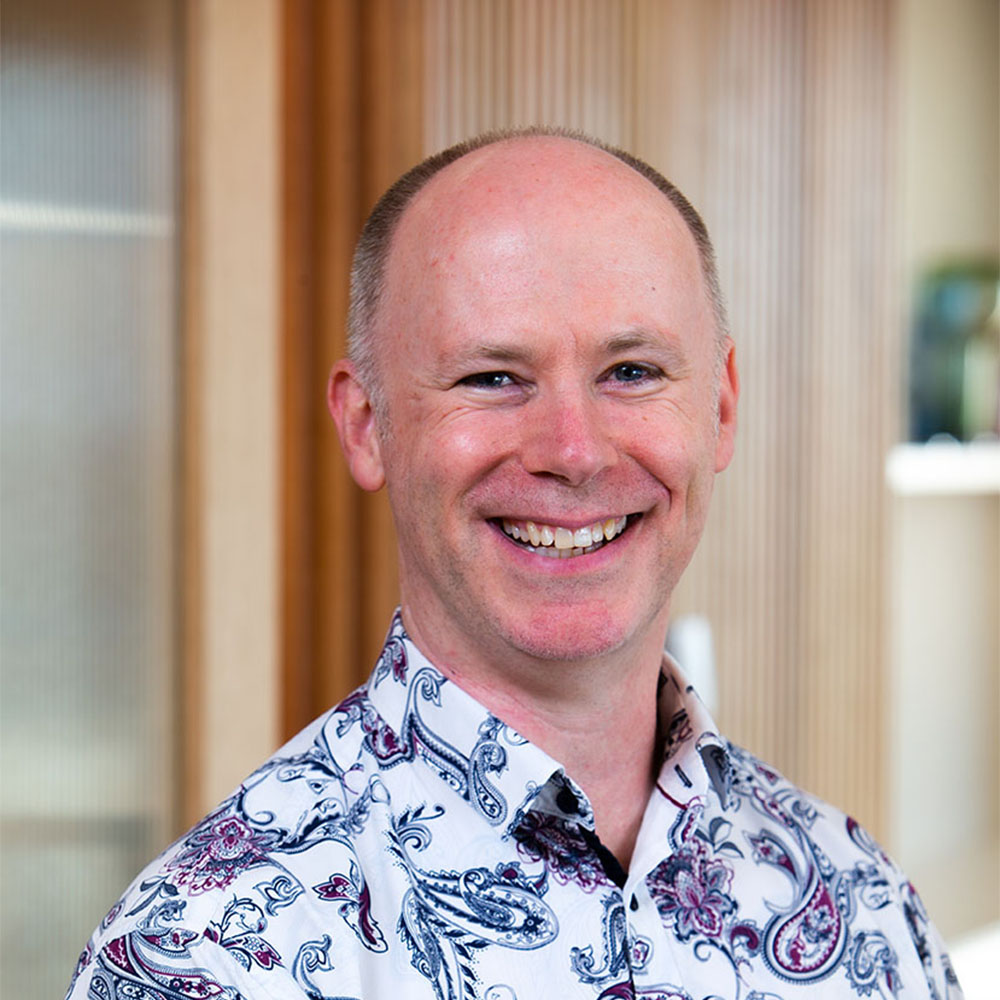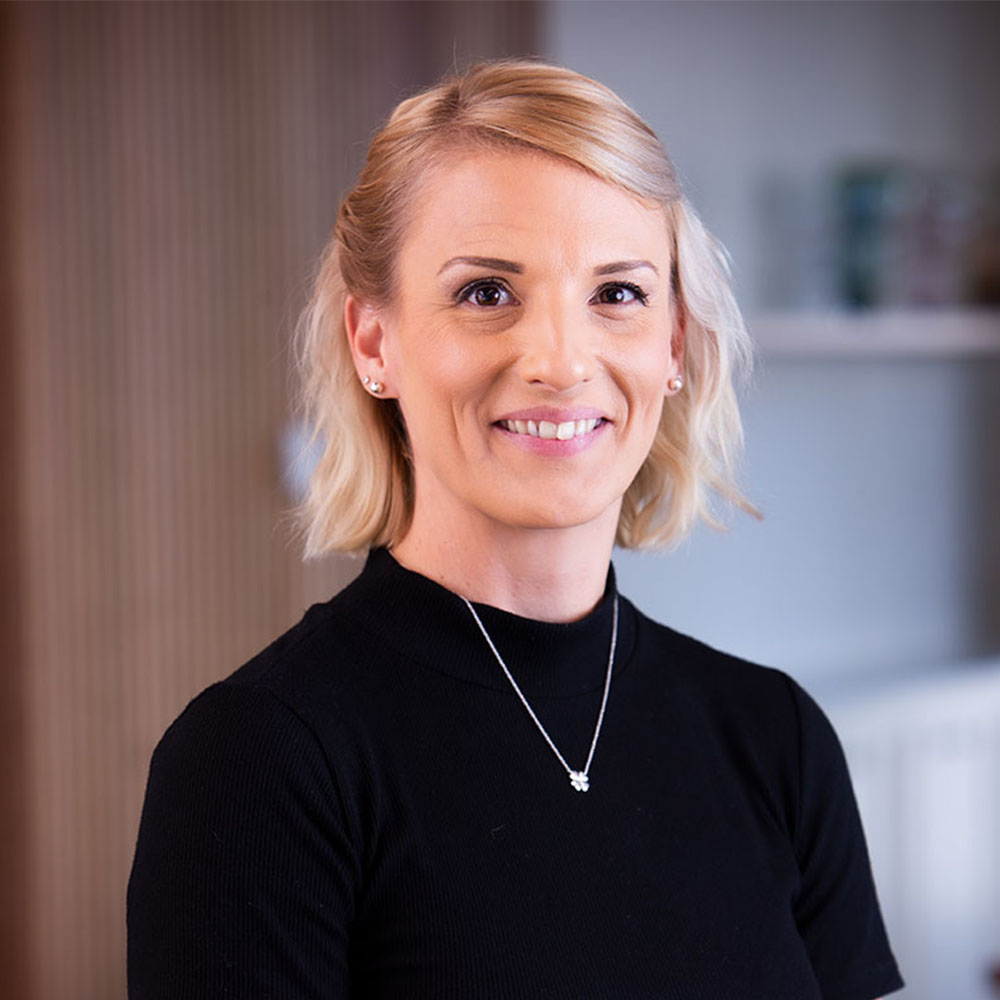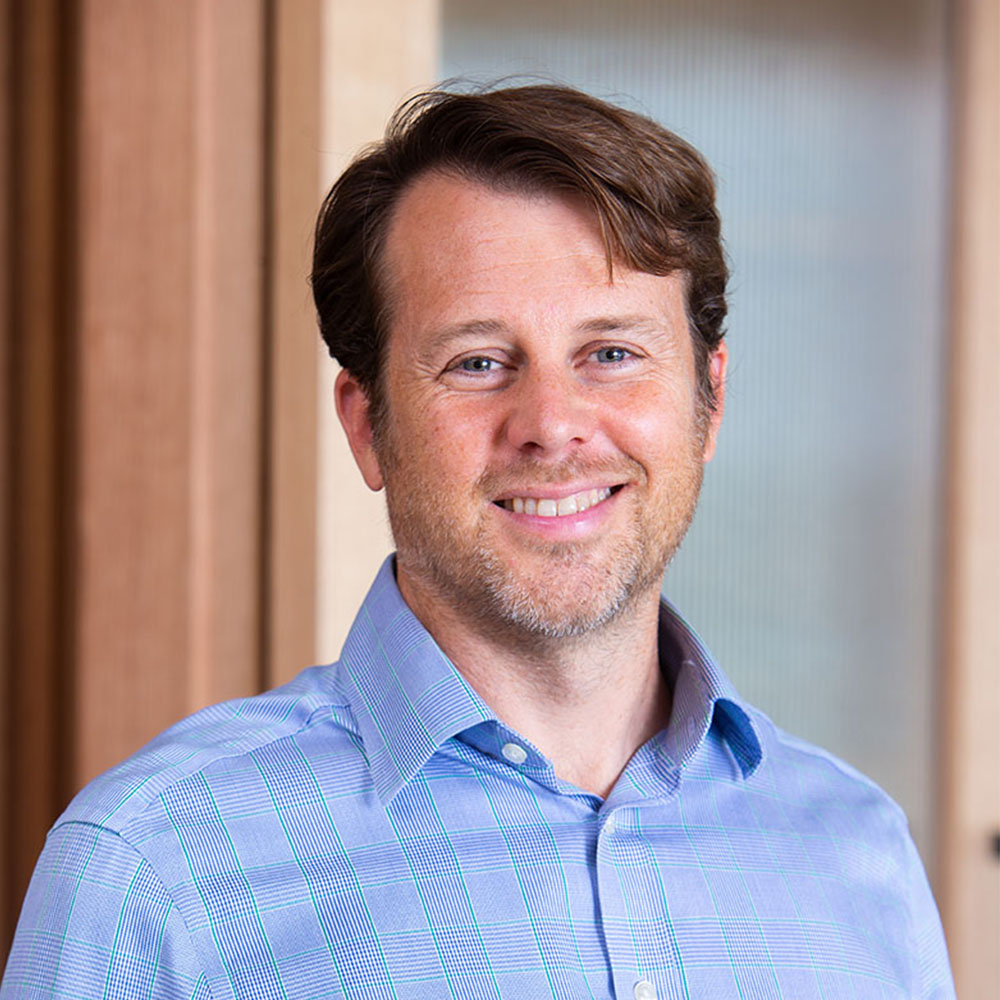 Our team is a highly experienced and regarded team of property experts who are leaders in their field.  With an unrivalled pool of knowledge, understanding and insight into the property market, we consistently demonstrate success in the planning, development and management of all facets of strategic real estate management with a key focus on maximising the assets performance for our investors. Our collective knowledge and experience delivers quality results for both our tenants and investors, nationally.