We grow stronger financial futures by making investing in commercial property less complicated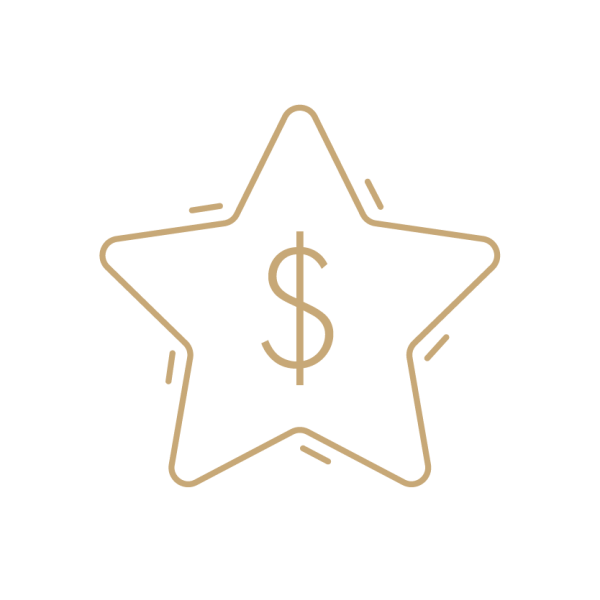 We help investors achieve their goals on the journey to a stronger financial future. Our team of experts leverage our industry relationships and conduct an extensive due diligence process on every opportunity to ensure it meets the needs of our investors.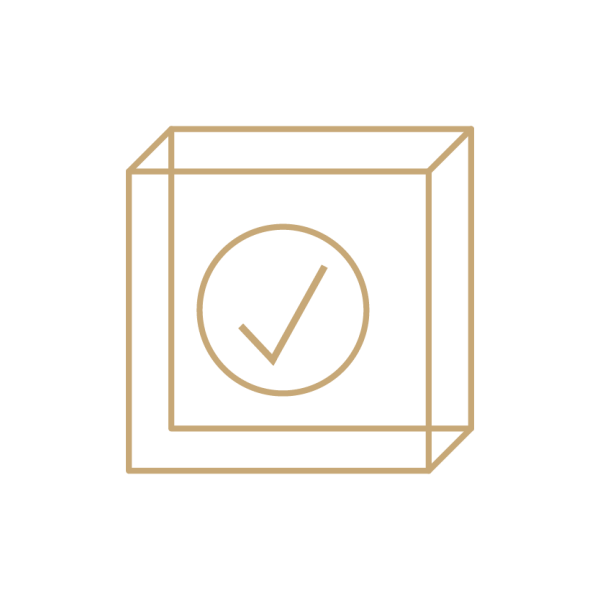 We lead with transparency and don't hide behind vague or unclear messages. We're honest, open and straightforward.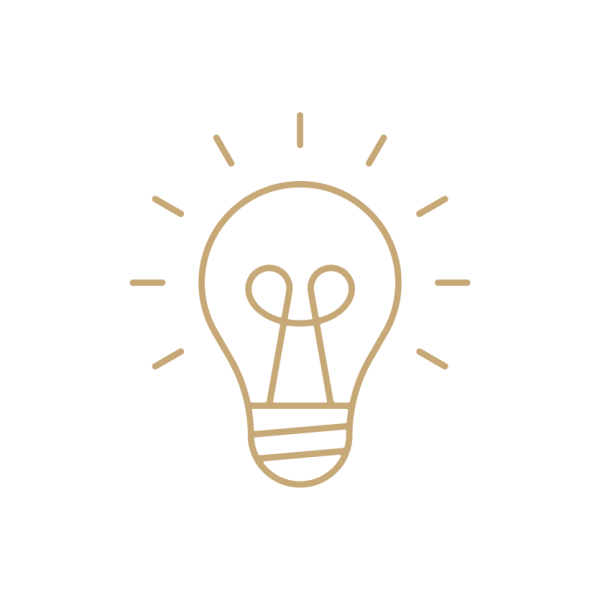 We are future-focused and strategically align with commercial property opportunities that deliver results. Rest assured, each trust is managed by a team of highly skilled experts with decades of industry experience.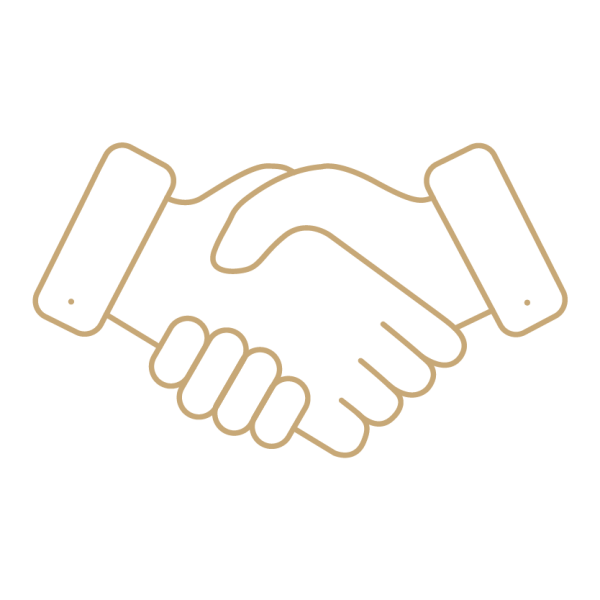 We break down the technicalities and seek to explain the property industry in a way that's easy to understand, in order to make informed decisions. Ultimately, our mission is to simplify property investing.
If you're looking to start your investment journey our process is simple to follow and can be broken down into 5 simple steps.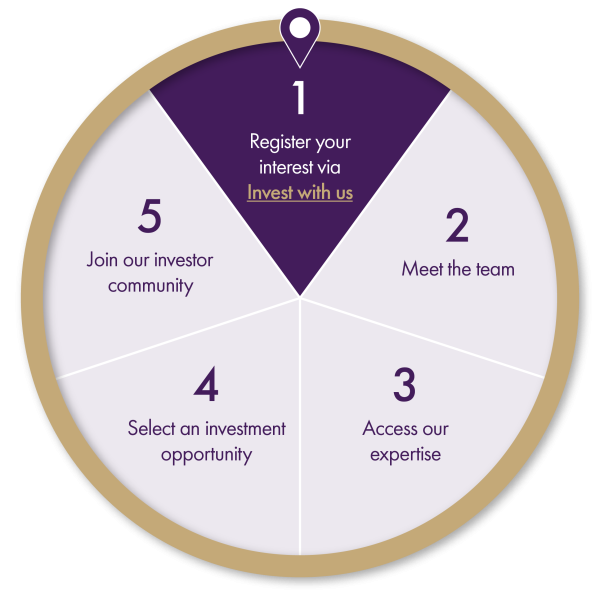 Register your interest
If you want to learn more on investing with Quanta, simply enter your details below and one of our team members will be in touch.
Select an Investment Opportunity
Join our Investor Community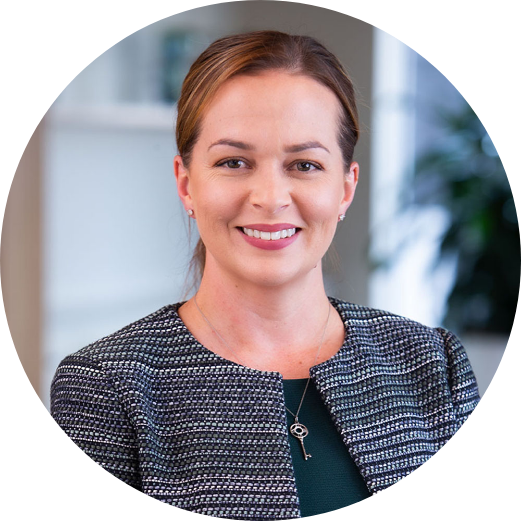 With decades of funds management experience under one roof, I invite you to come along and start your investment journey with Quanta. We bring a unique energy and passion to commercial property investment. We're a hardworking team and we're always seeking new opportunities for our investors to achieve continued success.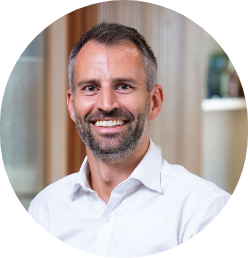 Head of Investor Relations
With over eight years of experience with the business, David's wealth of knowledge makes him the ideal point of contact for all investors and stakeholders. David is responsible for delivering all equity-raising and communication strategies for the group, while implementing new systems and procedures in accordance with our regulatory and compliance obligations under our AFSL with ASIC.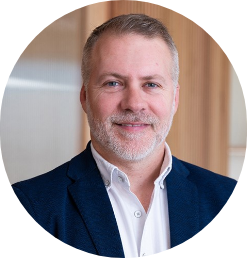 Tim has been with the group for 6 years and has an extensive background in human resources, people management and I.T systems. Tim's focus is to implement strategies to enhance the corporate areas of the business including human resources, brand & communications and finance. He also has a close association with the engagement of our investors and equity raising initiatives.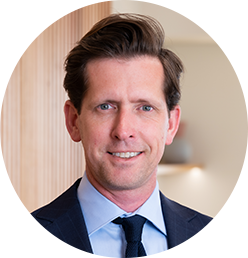 Head of Property Investment
Chris brings over 20 years' experience in acquisitions, investment management and leasing. He has held senior management positions with large institutional and corporate real estate investors including QIC and Mulpha Australia Limited. Chris is responsible for providing investors with superior risk adjusted returns, reliable cashflows and executing the growth strategy.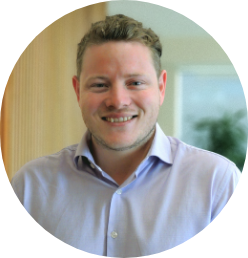 Investor Relations Coordinator
Brock began under the Quanta umbrella working in a Customer Service and Operations role for First Parking. With over 10 years' experience delivering customer management outcomes across a range of industry sectors including wagering, energy, retail and financial was identified as an asset when it comes to engaging with investors day-to-day.