Looking for an investment partner with your best interests at heart?
As a business that is owned and operated by people in the farming industry, we understand what's important when it comes to your family's financial future.
Our CEO Stacey Jones is a Queensland-born business woman with a love of the country. Stacey is passionate about cattle breeding, resides on a working cattle station in South East Queensland and understands the world of agriculture and the need to diversify income.
Our strategic approach to property investment delivers strong and stable returns so you can look after the farm while we look after your investment.
At Quanta, we thrive on building personal relationships and nurturing your financial future. It's about passing on generational wealth that you've worked so hard for. 
If you want to beef up your financial outlook, connect with us today and we'd love to with you every step of the way.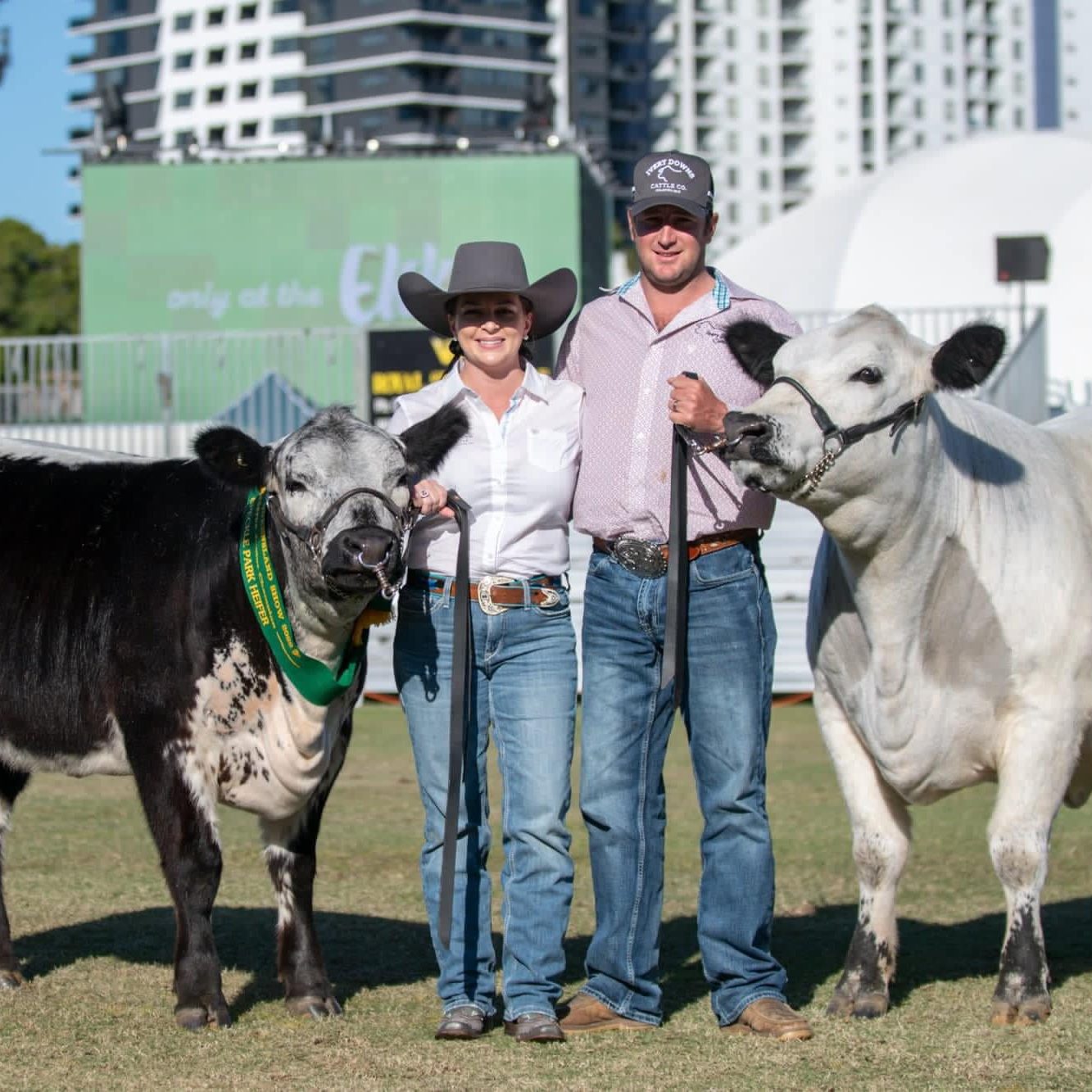 "

At Ivery Downs Cattle Co, we understand the value of hard work and the importance of smart investments. Just like you, we've put in the effort to build a successful family-owned business. Now, let us repay that hard work by offering you the opportunity to invest in the extraordinary potential of Quanta Investment Funds, an Australian commercial property company that not only provides fantastic investment opportunities to safeguard your wealth, but understands the importance of the personal touch.

"
Stacey Jones
CEO of Quanta Investment Funds & Board Director of Speckle Park International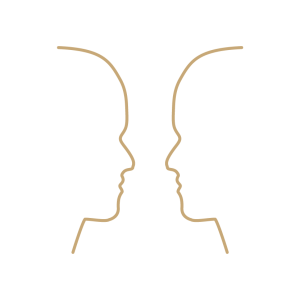 Face-to-face interactions
At Quanta Investment Funds, we believe in building genuine relationships. Our commitment to face-to-face interactions ensures that we're not just another faceless entity; we are partners in your financial journey, meeting with you personally to discuss, plan, and strategise for your future.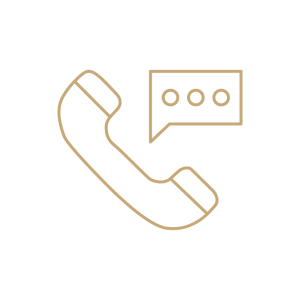 Dedicated customer service available to you anytime
Our clients are our top priority. That's why we offer round-the-clock customer service. Whether you have a pressing question or simply wish to discuss your portfolio, our dedicated team is just a call or click away, ensuring you always have access to expert guidance whenever you need it.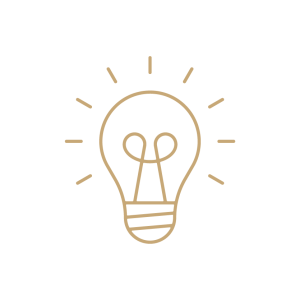 We understand your world, your challenges and future outlook
Your aspirations, concerns, and dreams are unique, and we recognise that. With a deep understanding of the ever-changing financial landscape, Quanta is well-equipped to navigate the complexities of your world. We're here to support, guide, and collaborate with you every step of the way.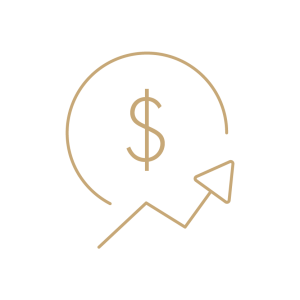 Investment opportunities that help grow your generational wealth
True wealth is built over time and passed down through generations. At Quanta Investment Funds, we offer investment opportunities that not only look at immediate gains but prioritise long-term growth. With a focus on creating sustainable generational wealth, we help ensure a secure financial future for you and your loved ones.
Your investments, conveniently at your fingertips.
Access clear information and updates about your investments quickly and easily through our online portal.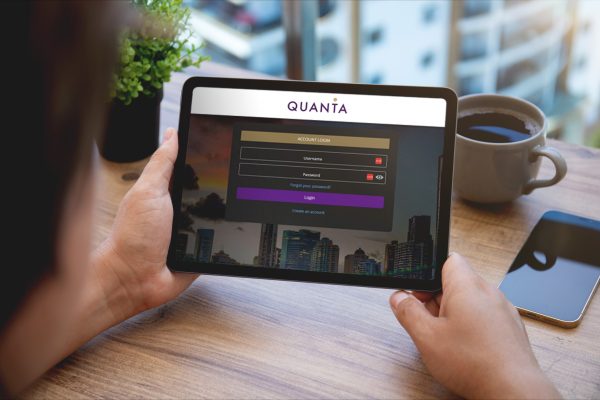 Your investor relations team.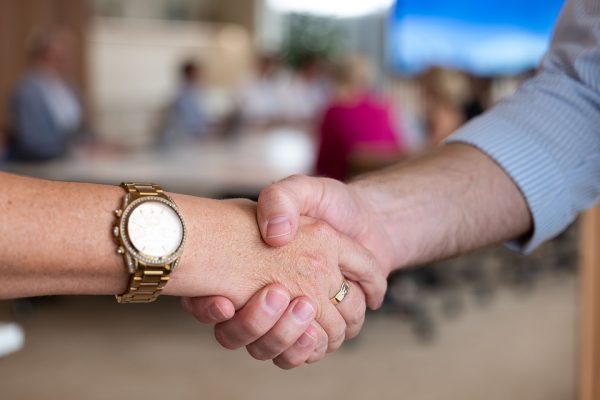 Interested in investing in Quanta?
Register your interest
If you want to learn more on investing with Quanta, simply enter your details below and one of our team members will be in touch.