Established & SMSF Investors
We work with a diverse portfolio of investors including savvy self-managed super funders, sophisticated family offices and retirees who always have their finger on the pulse of the market. 
We believe our successes are built on strong foundations of trust and performance. With Quanta, you partner with a fund that can deliver strong, reliable returns and minimise risk.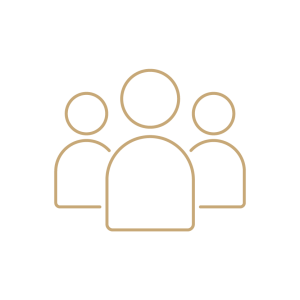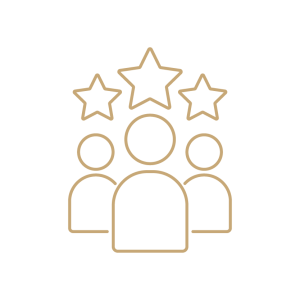 Combined Years of Experience
There's never been a better time to boost your wealth and protect the
future of your investments for you and your family
We take the time building personal relationships and ensuring our communication is transparent and frequent so our investors aren't left out in the dark. 
If you want reliable returns, our team of experts can deliver high-quality opportunities that you can rely on for your financial future.
Don't just invest in a trust; invest in a partnership.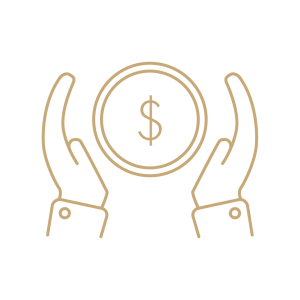 Funds Management
The Funds Management team actively oversees the financial performance of the portfolio trusts. In close collaboration with relevant departments, they establish and track trust strategies, ensuring decisions align with the broader interests of each trust. Their deep knowledge of the portfolio, combined with industry expertise, positions us to capitalise on pertinent opportunities effectively.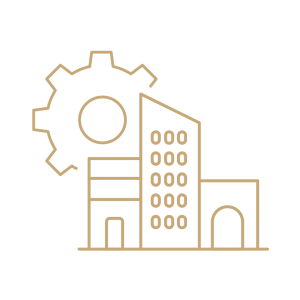 Asset and Facilities Management
The Asset Management team drives the strategy for each asset in our portfolio, ensuring holistic performance, capital, and income growth for investors. Meanwhile, the Facilities Management team oversees the repair and maintenance of these assets, ensuring compliance, suitability, and tenant satisfaction.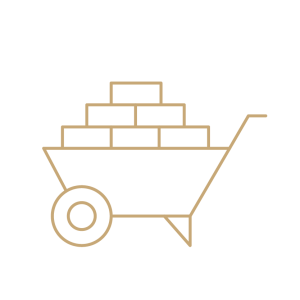 Property Development
The Property Development team enhances capital and income growth for investors through new and re-development projects. Opportunities often arise strategically, either during acquisition or while setting long-term asset strategies. When viable, they collaborate with the broader team and external consultants to define the project brief, leading to contractor procurement and project execution.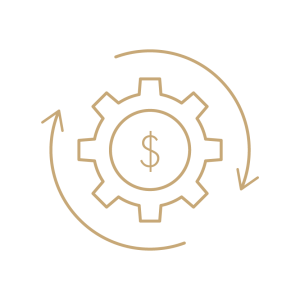 Capital Transactions
The Capital Transactions team strategically acquires and disposes assets, aligning with trust strategies. Drawing from deep market knowledge and rigorous analysis, they champion due diligence with the aid of internal and external experts. Collaborating with the Funds and Asset Management teams, their focus is on optimising transaction structures to enhance investor returns.
Your investments, conveniently at your fingertips.
Access clear information and updates about your investments quickly and easily through our online portal.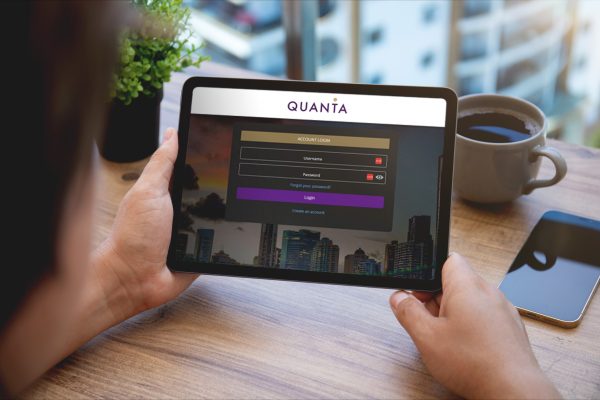 Feel informed and up-to-date.
Join boutique investor events to get to know our team and gain insights into the latest market trends.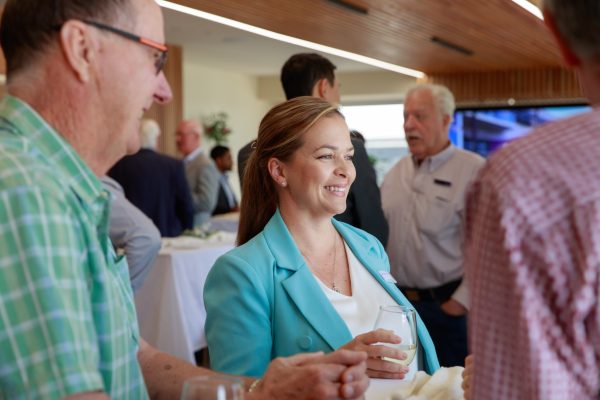 Find out about our next investment opportunity
Fill out the form below to register your interest for our next opportunity.
Register your interest
If you want to learn more on investing with Quanta, simply enter your details below and one of our team members will be in touch.