Investing in commercial property can be complex, but it doesn't have to be
At Quanta, we take the time to communicate, simplify the complicated and remove the guesswork. 
You deserve an investment partner that goes beyond the handshake moment, to nurture and grow relationships for the long-term. A partner that invests alongside you, offering you full transparency and peace of mind.
When you partner with Quanta, we do the heavy lifting. Our team of highly skilled experts are always on hand to talk to, taking away the stress and making sure the opportunities we bring you are aligned to your goals and expectations.
If you want reliable returns, transparent servicing and a strong financial outlook, take control of your future and start your investment journey with Quanta. We're with you, every step of the way.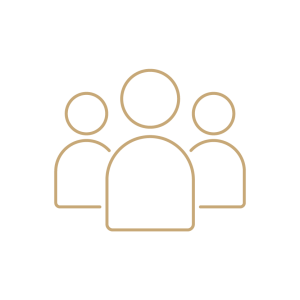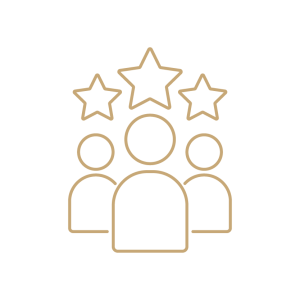 Combined Years of Experience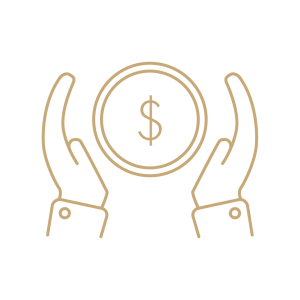 Funds Management
The Funds Management team actively oversees the financial performance of the portfolio trusts. In close collaboration with relevant departments, they establish and track trust strategies, ensuring decisions align with the broader interests of each trust. Their deep knowledge of the portfolio, combined with industry expertise, positions us to capitalise on pertinent opportunities effectively.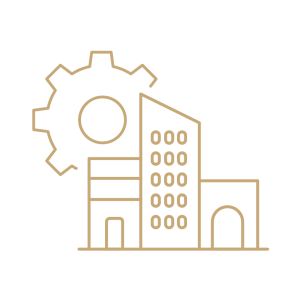 Asset and Facilities Management
The Asset Management team drives the strategy for each asset in our portfolio, ensuring holistic performance, capital, and income growth for investors. Meanwhile, the Facilities Management team oversees the repair and maintenance of these assets, ensuring compliance, suitability, and tenant satisfaction.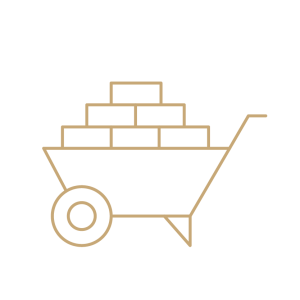 Property Development
The Property Development team enhances capital and income growth for investors through new and re-development projects. Opportunities often arise strategically, either during acquisition or while setting long-term asset strategies. When viable, they collaborate with the broader team and external consultants to define the project brief, leading to contractor procurement and project execution.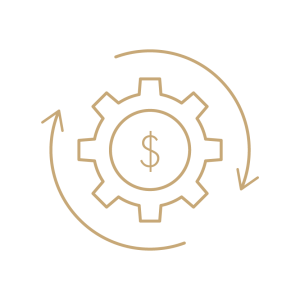 Capital Transactions
The Capital Transactions team strategically acquires and disposes assets, aligning with trust strategies. Drawing from deep market knowledge and rigorous analysis, they champion due diligence with the aid of internal and external experts. Collaborating with the Funds and Asset Management teams, their focus is on optimising transaction structures to enhance investor returns.
We target investment opportunities paying a net monthly distribution starting at 8% P.A. along with upcapped, additional capital return.
If you're invested in our Ann St Trust with a 100k investment at the current distribution of 8.15%, you could expect a return over the five years of $40,750 plus a forecasted capital return of 25% - equalling $25,000.
Your total return over the five year term would be upwards of $65,000, which is +65% return on your investment.
Because we invest alongside our investors in every property acquisition, we have a high care factor of how we curate investment opportunities.
Feel informed and up-to-date.
Join boutique investor events to get to know our team and gain insights into the latest market trends.
INTERESTED IN INVESTING WITH QUANTA?
Register your interest
If you want to learn more on investing with Quanta, simply enter your details below and one of our team members will be in touch.