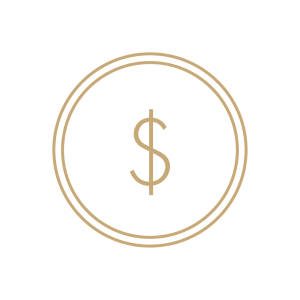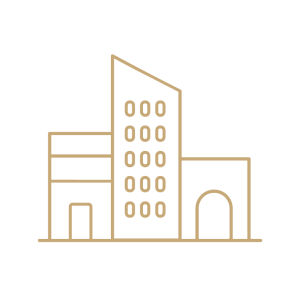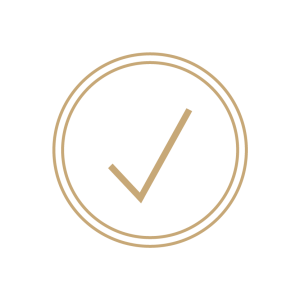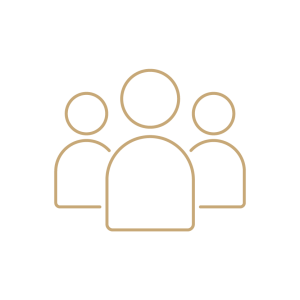 CEO Stacey Jones launched the Quanta Investment Funds brand in 2022, which was previously part of one of Australia's leading property investment groups, providing funds management services for over a decade.
In its first year under the Quanta Investment Funds brand, Quanta purchased over $80m of commercial property, increasing the value of assets under management to $310 million across eight investment trusts.
Quanta's current team comprises 35 specialists with decades of combined experience across funds management, asset and facilities management, property development and capital transactions.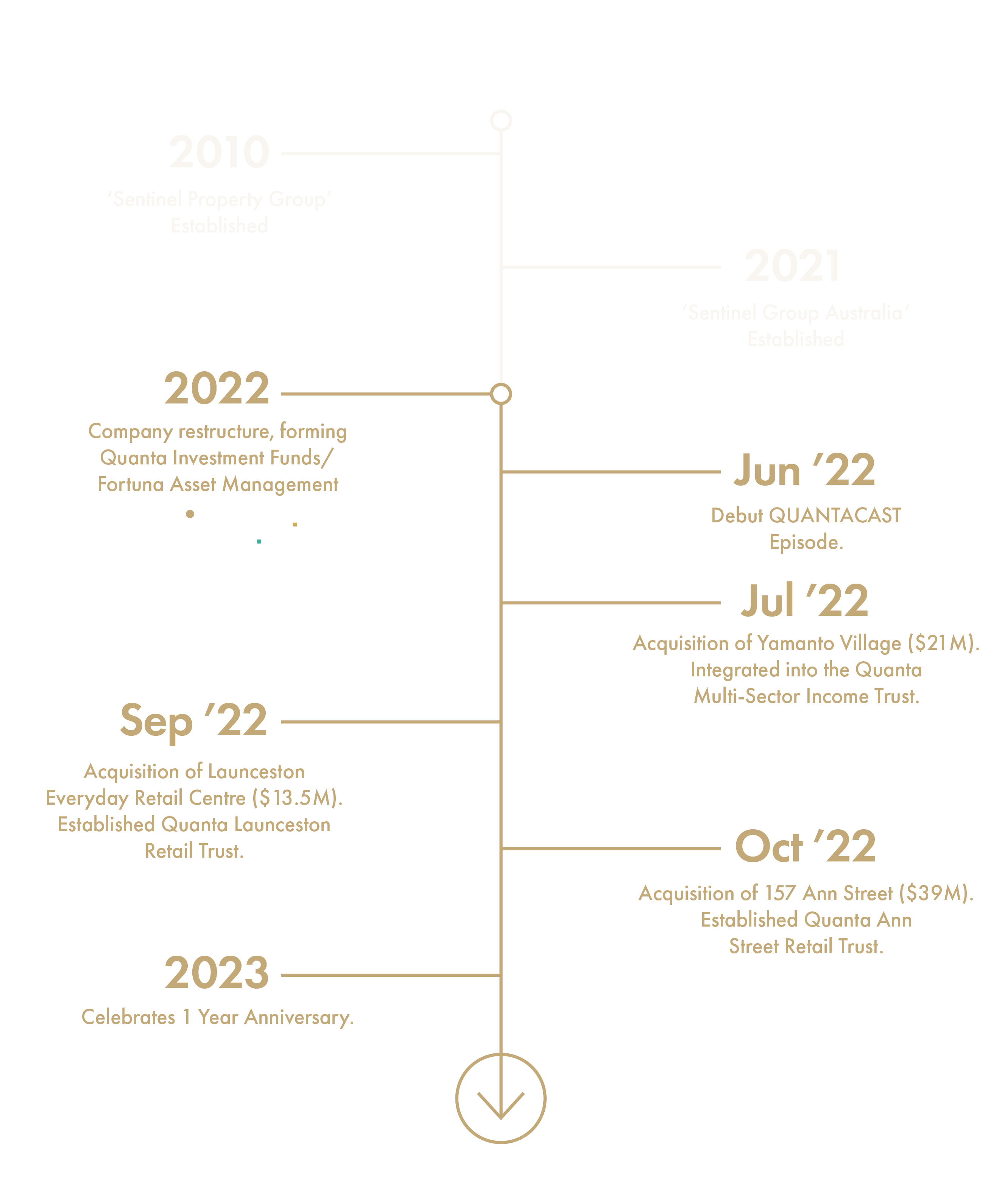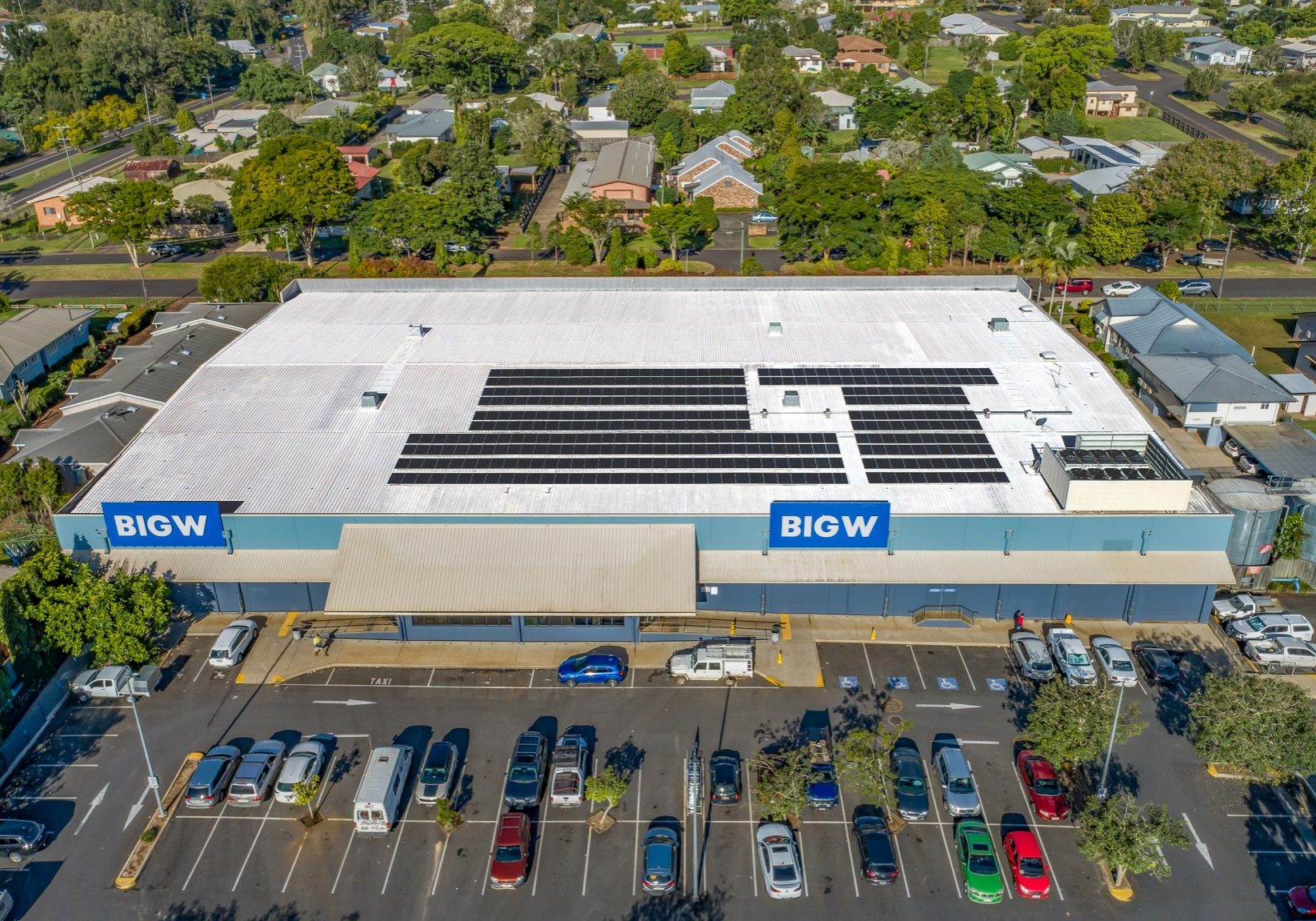 Sentinel Countrywide Retail Trust | Big W Atherton
8 Mabel Street, Atherton QLD 4883
Acquired in December 2015, the property is fully leased to Big W and is the only discount department store in Atherton, located approximately 50kms south west of Cairns.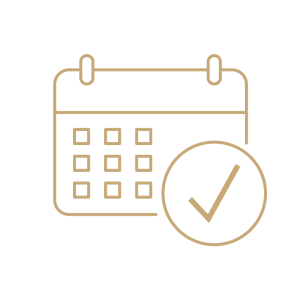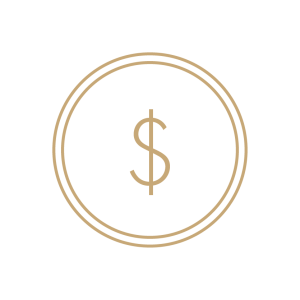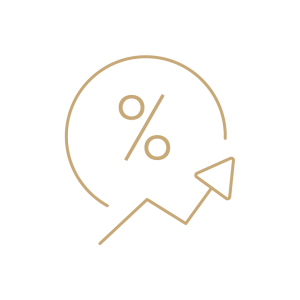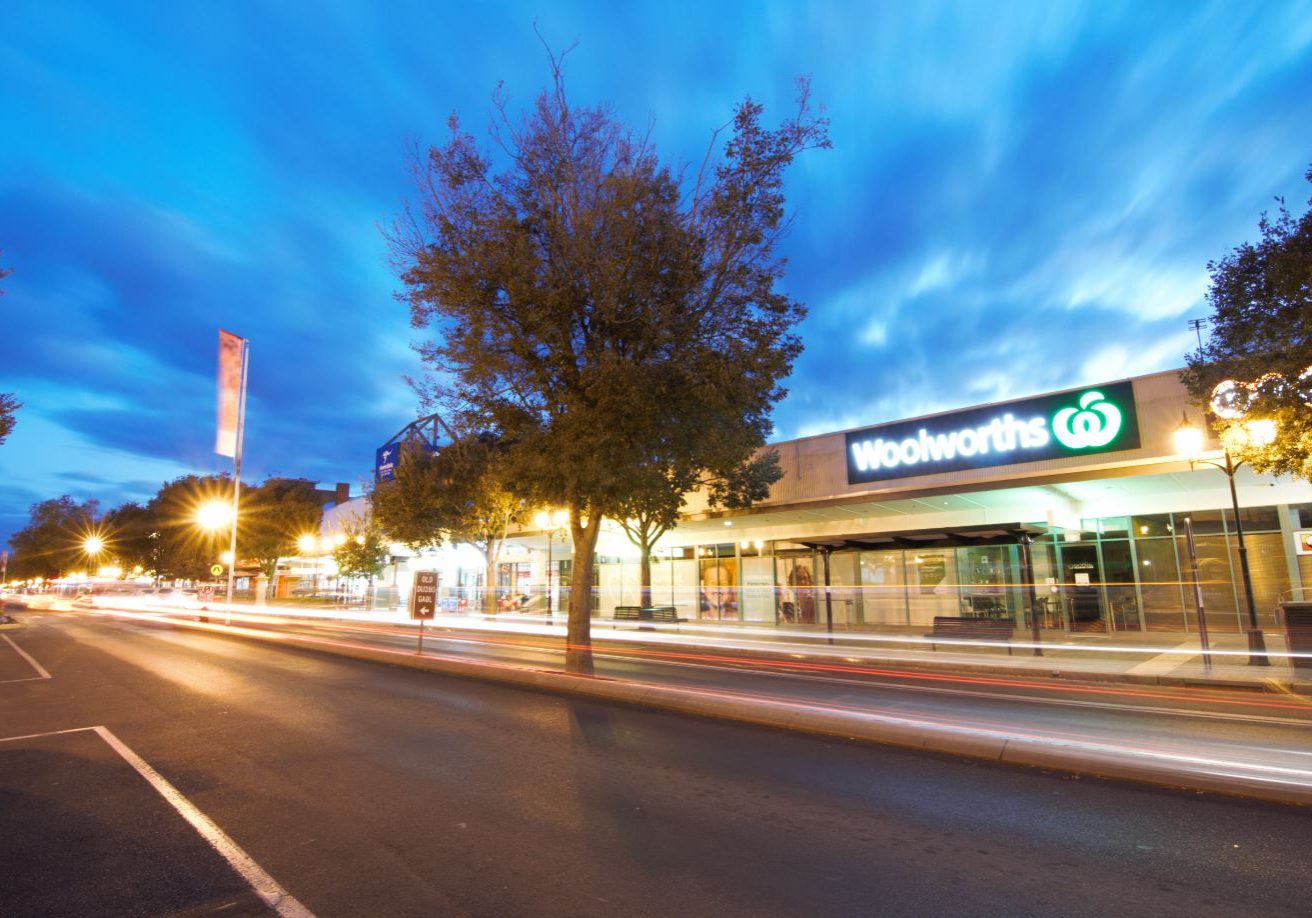 Sentinel Countrywide Retail Trust | Riverdale Shopping Centre
49-65 Macquarie Street, Dubbo NSW 2830
Located in the commercial hub of Dubbo, Riverdale Shopping Centre contains over 15 specialty stores, excellent car parking facilities, and the only 5-screen cinema in Dubbo, open until late each night. With large retail options, restaurants and take-away shops, this established retail outlet in the heart of Dubbo's main street offers the best entertainment, shopping and dining experiences in town.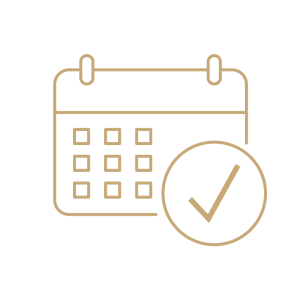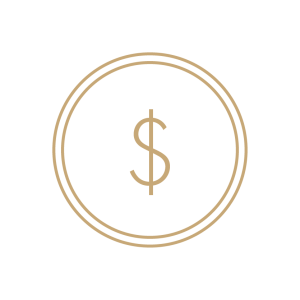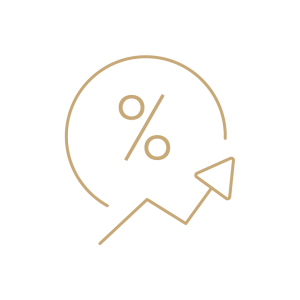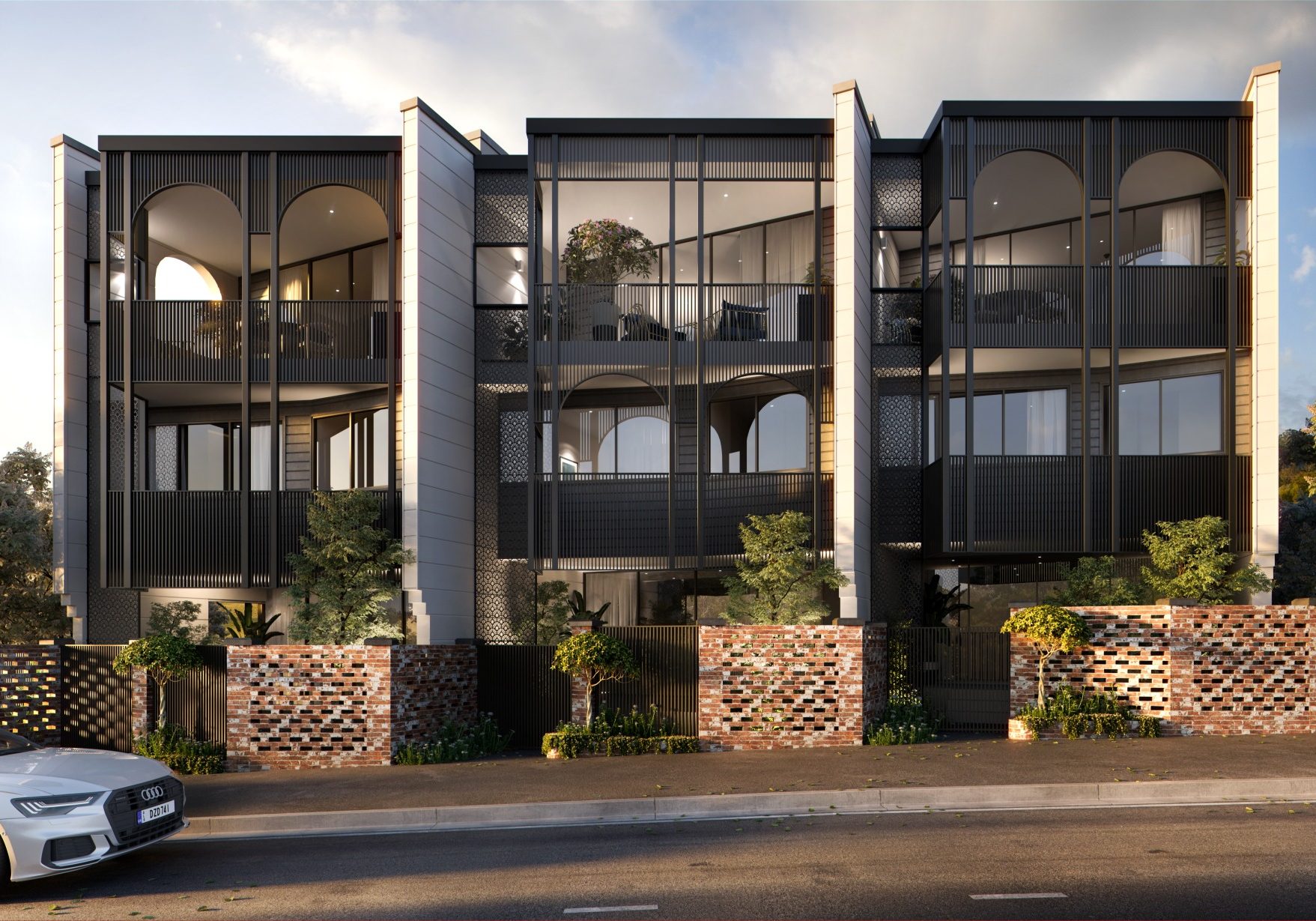 Sentinel Spring Hill First Mortgage Trust
137 Gregory Terrace, Spring Hill QLD 4000
The Project is located at 137 Gregory Terrace, Spring Hill, with development approval held for the construction of six luxury town houses. Spring Hill is a very tightly held and sought after inner-city suburb situated approximately two kilometres north of the Brisbane CBD. The Project is in very close proximity to several premier private schools, hospitals and recreational amenities including the Roma Street Parklands and the significant redevelopment of Victoria Park.