Investor Relations Team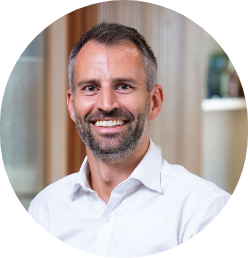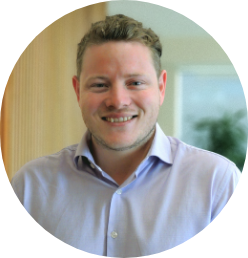 Brock Thompson
Investor Relations Coordinator
Brock began under the Quanta umbrella working in a Customer Service and Operations role for our First Parking division, the primary asset of the First Parking Investment Trust.
With over 10 years of experience delivering customer management outcomes across a range of industry sectors including wagering, energy, retail and finance, we are excited to welcome him to the Investor Relations team.
Brock will be working alongside our Head of Investor Relations, David Carpenter, and is looking forward to assisting you on any matters relating to your current and future Quanta Investments.