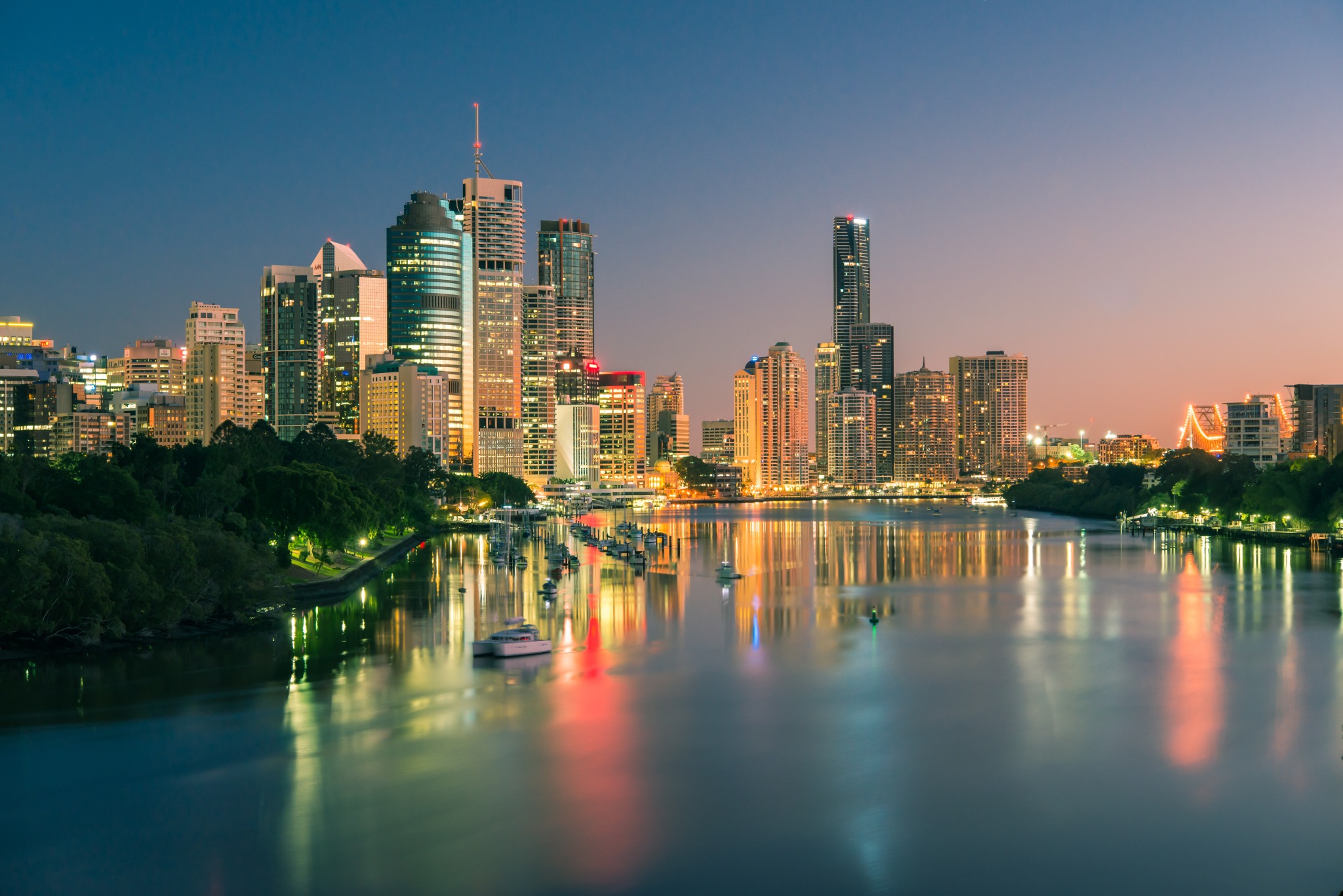 There are no opportunities currently available. Subscribe to our mailing list to stay up to date with new investment offerings or register to your details below and a team member will contact you.
Simple Steps on your investment journey
With Quanta, your funds are in safe hands.
It's the smarter way to invest.
Meet David and Brock, your first points of contact for anything related to your investment needs.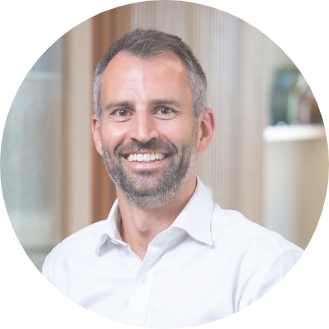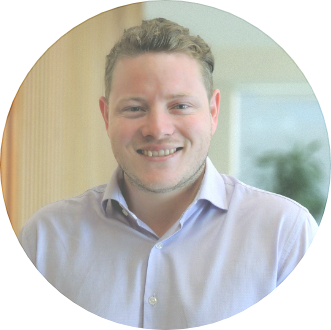 Register your interest
If you want to learn more on investing with Quanta, simply enter your details below and one of our team members will be in touch.
Select an Investment Opportunity
Join our Investor Community