Home
We believe in securing your financial future
We believe everyone deserves the financial freedom to reach their goals. This is why we work with such a deep sense of passion and responsibility – bringing our best each and every day.
Quanta is an Australian property investment group with a proven track record of delivering enhanced returns from its property trusts. Our focus is on building our experience in the property market in order to achieve our investors' goals. Driven by trust and opportunity, we use our collective property knowledge and capabilities to seek value-adding investment opportunities and actively manage assets to produce great returns.
The Quanta Multi-Sector Income Trust is open for new investors
This Trust currently consists of 4 assets and was established in March 2021, with the acquisitions of 3 medical clinics with long term leases located in the Mackay region of Queensland. As part of the growth strategy for the portfolio, the Trust acquired Yamanto Village, a fully leased convenience retail centre located in the Western growth corridor between Brisbane and Ipswich. Having already seen the benefit of a 17% valuation uplift in its first 12 months, the Trust is projected to return 6.5% paid monthly off the back of strong performing assets in sought-after sectors located in high-growth areas. To join us in this exciting portfolio, the minimum investment amount is $50,000 with liquidity options offered after an initial 5 year investment.
At Quanta our focus is on providing investors with quality investment opportunities in order to enhance their financial future. We make investing in property easier, striving to provide those who partner with us the financial freedom to reach their goals by using our collective property experience and capabilities, whilst actively managing assets to produce great returns.
Our team is highly skilled in all aspects of the property industry and by owning and managing our assets we can provide competitive returns for our investors.
Wholesale investors can access a range of quality income producing Australian property investment opportunities. We pride ourselves on ensuring you receive an open, honest and transparent investor experience.
Register your interest to invest with us today or if you would like more information on our investment opportunities you can contact us.
"I have been an investor in the group for about seven years, and it has made up a significant part of my 'self-managed super fund'. I commenced with one investment and have been involved in many of their raisings over the years. The average yield return has been a little over 10% per annum, and forms a major component of the 'income' part of my portfolio.
Distributions have always been reliable and paid each month on the due day. Even where a property has been adversely affected by COVID, the company has always taken a conservative approach to ensure bank covenants are not in danger and distributions, whilst on a couple of properties were affected to some degree, it was/is well managed. Despite that, the distributions have been consistent, communication has been regular and transparent. The acquisition deals have always provided room for capital gain, when sold, improving the internal rate of return.
Potential Investors, to whom income is important, should at least contact them and speak to David Carpenter, Head of Investor Relations, to obtain more information. You will not be disappointed. The business is professionally and astutely managed by Stacey Jones and her executive management team. So, if share market volatility or returns from other investment areas have not met expectations, commercial property trusts are definitely worth a closer look. I have been delighted with my involvement with the company."
Bob F. (happy member of our Investor family)
"Thanks again for the great work the team do. We value the transparency, frequency of communication and opportunities to return capital when assets have appreciated. Thanks also for setting up the building blocks towards a highly successful enterprise focused on value creation for investors, staff and the community."
AB (happy member of our Investor family)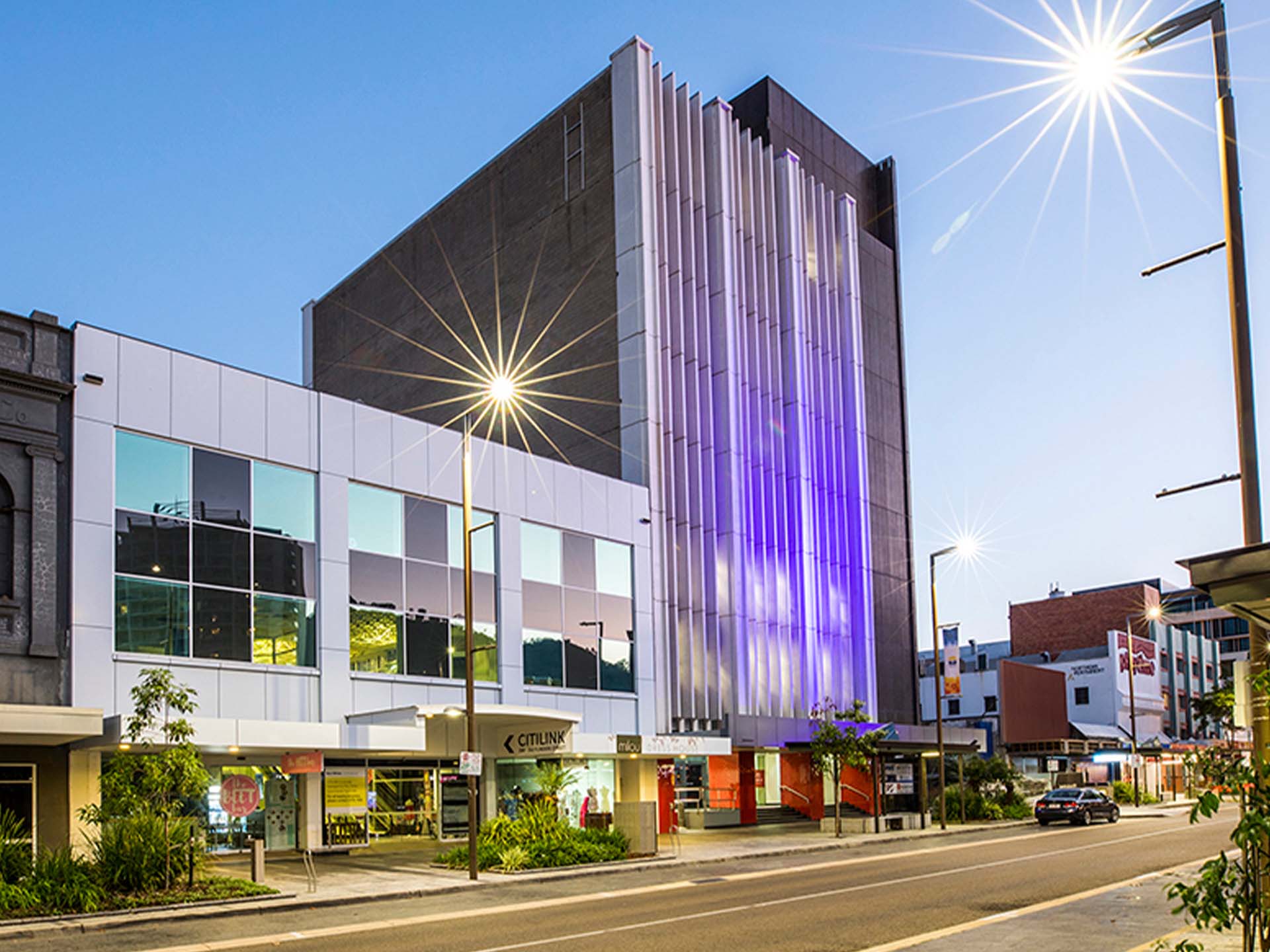 We have thirteen commercial office assets in our portfolio across Australia. Our office buildings are located in Queensland, the Northern Territory, New South Wales and the Australian Capital Territory.
Within the Regional Office Trust ten out of the thirteen buildings assessed by NABERS have a 5 star or higher NABERS energy rating.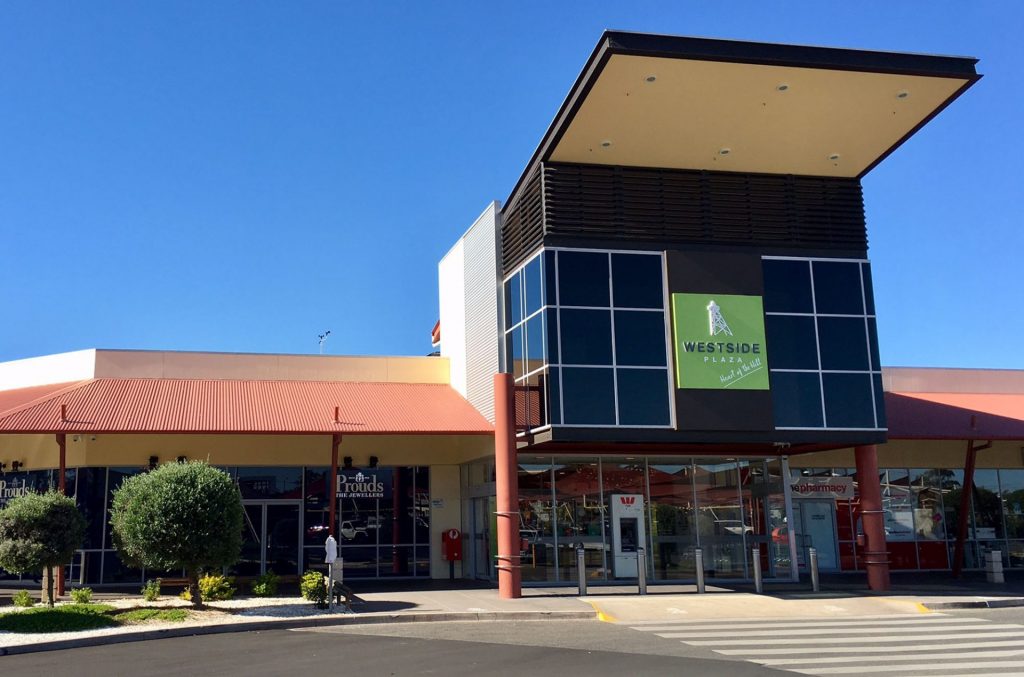 We have nine retail assets across Australia. These properties are primarily neighborhood-style convenience shopping centres. They are strategically positioned in regional areas with future economic growth opportunities.