Listen to our latest podcasts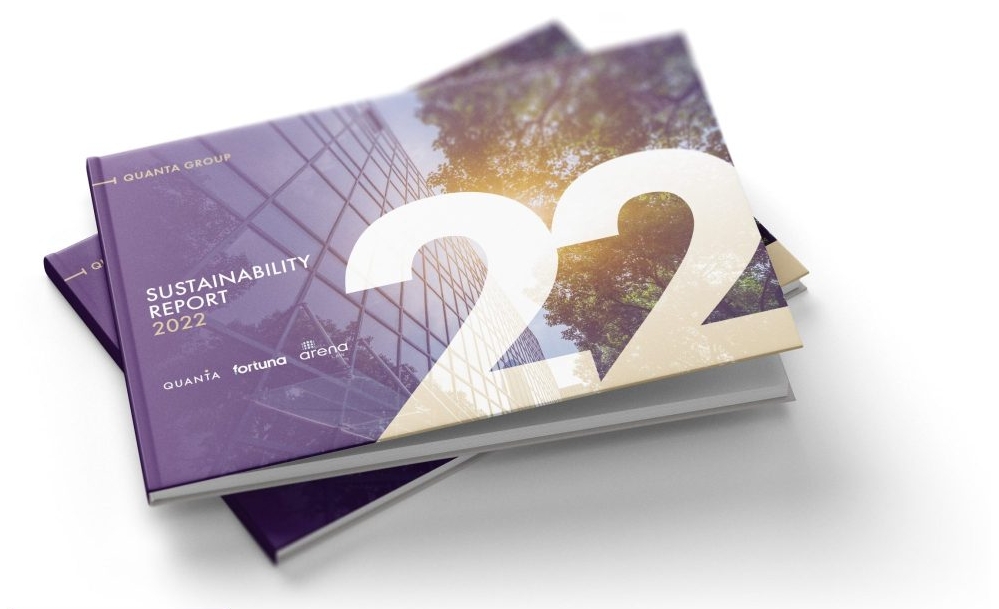 Sustainability matters – to our people, our clients and to the broader community.
We believe that businesses have a responsibility to do what they can to ensure a thriving and sustainable world. We want to play our part to address the challenges facing people and the planet, without adding to them. That's why we are putting in place a framework to embed environmental, social and governance (ESG) principles into our business.
We are excited to announce that we have released our Sustainability Report for FY22. Please take the time to read the report and learn more about the role we're playing in sustainability, diversity, and corporate responsibility.
We know how important trust and transparency is when partnering with a funds manager, so we go the extra mile to deliver returns and communication about your investment - beyond what's expected.
We take the time to communicate, simplify the complicated and remove the guesswork for our diverse portfolio of investors.
You can access clear information and updates about your Quanta investments at your fingertips, quickly and easily through our online portal.